Endre Thék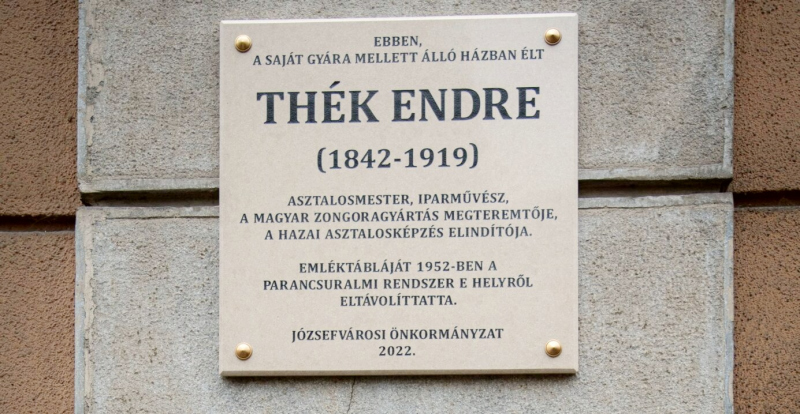 2022. november 8. 11:30
Endre Thék was the biggest figure in Hungarian furniture production. In honour of the master woodworker, furniture and piano manufacturer, a memorial plaque was placed on the building under 66C Üllői Road in the 8th District, where his home was. At the current inauguration, the original plaque removed in 1952 was replaced.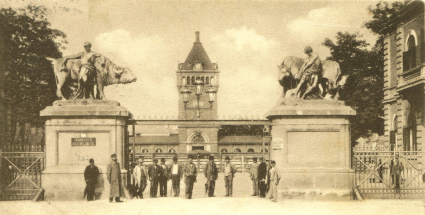 2022. június 30. 09:00
When it was completed, it was considered one of the capital's architectural attractions. Many citizens of Buda and Pest, and even visitors from the countryside or abroad, were curious to see what the complex of buildings looked like, which became one of the defining institutions of public food supply from 1872 and remained so for almost 100 years.