Fiumei road graveyard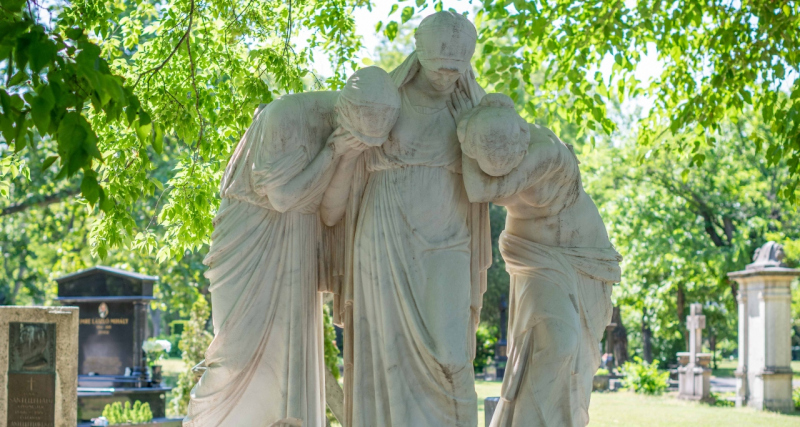 2022. május 28. 09:00
The Fiumei Road Cemetery deserves special attention not only as a resting place for the country's greats, but also the sculptures and works of art belonging to the tombs are invaluable. From now on, visitors can use their phones to get to know them more thoroughly: they can read about the most outstanding sculptures and their creators with the help of a QR code.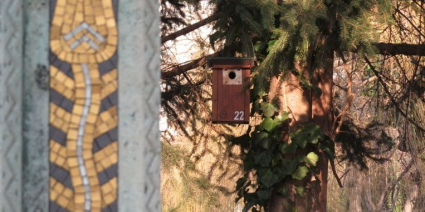 2022. február 12. 14:00
The Hungarian Ornithological and Nature Conservation Association together with the National Heritage Institute (NÖRI) established a bird sanctuary in the graveyard on Fiumei road. The 25 burrows and the feeder are of great help to the nearly 100 species of birds that live here and 40 that breed here, including pine woodpeckers, specimens of which winter in flocks through the trees in the graveyard.