Fő Street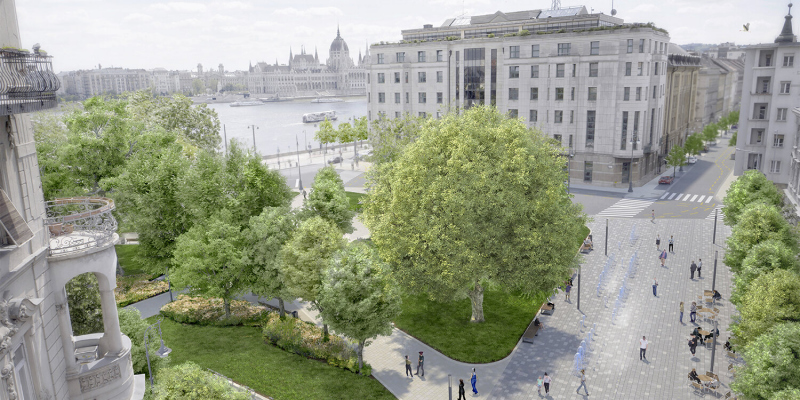 2021. augusztus 26. 19:00
Representatives of BKK Centre for Budapest Transport and design companies have signed a contract, according to which they will prepare construction plans for the makeover of the inner city Danube Bank. The renovation can start next summer - according to the BKK website.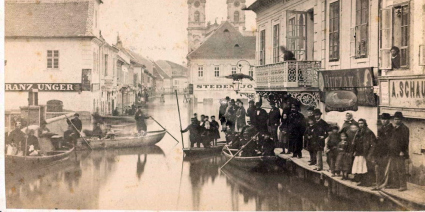 2021. február 28. 09:00
The flood of 1838 is part of our collective memory; everyone in Budapest has heard of it. However, it was not the last major flood that wreaked havoc in the capital. In 1876, 145 years ago, the river flooded, mainly damaging Buda but causing houses to collapse in Pest. Today, Budapest is safe from floods, which is mainly thanks to our ancestors' efforts in the 19th century.