Földváry Gergely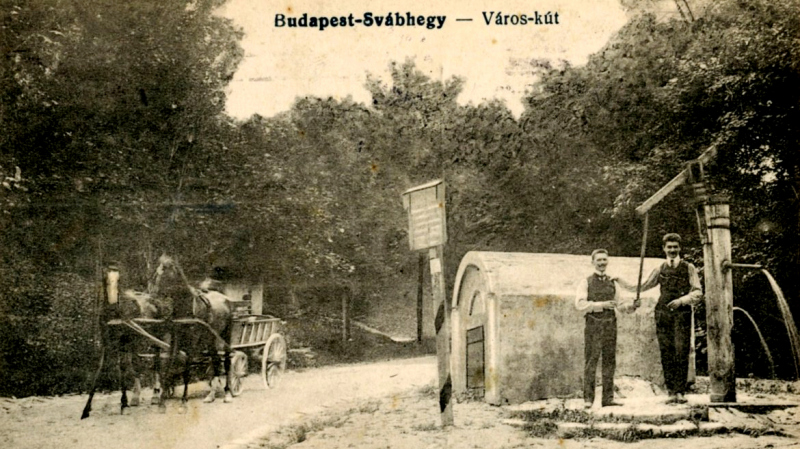 2022. augusztus 11. 18:47
Water is a basic necessity for life, so its significance has been extremely important in all ages. Today it is natural that water flows from the tap, but in the past this was not the case, water was also brought to the houses by vendors so that people could wash, cook, clean themselves, and most importantly, drink. In the 19th century, Pest and Buda began to develop significantly, the local wells and sources could no longer fully satisfy the needs, so water sellers appeared who measured their portage for money.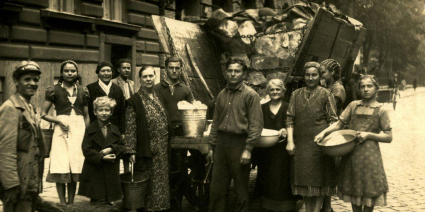 2022. augusztus 5. 14:26
The heat is raging on the streets of Budapest, and we are greeted by increasingly hot days. During this unusually warm period, we always think of the possibilities of refreshment, and of cooling with the beneficial effect of ice. In the last century, one of the characteristic figures of the streets of Budapest was the iceman, who transported huge blocks of ice to cool food, fill ice stacks, and cut them to the required size. Long after the appearance of the first refrigerators, even in the 1950s and 1960s, ice trucks were on the streets of Pest and Buda, as evidenced by contemporary photographs.