Frigyes Feszl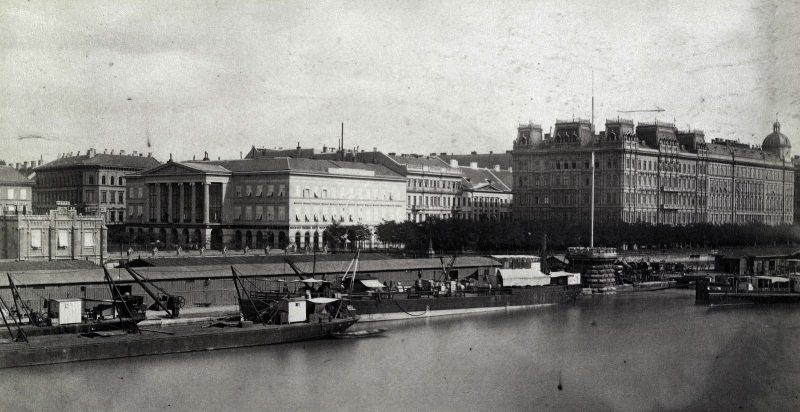 2022. július 25. 10:00
Budapest's golden age coincided with the country's economic boom: after the Compromise of 1867, the city, located on both banks of the Danube, began to develop rapidly. In 1870, in order to regulate growth, the Parliament established the Budapest Public Works Council, whose first tasks included the procurement of a general city plan. Based on this, in 1872 - one hundred and fifty years ago - Pest's first comprehensive regulatory plan was drawn up.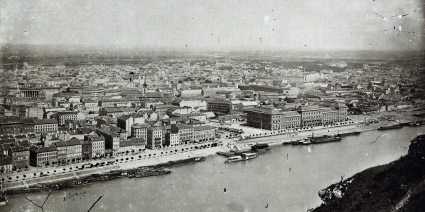 2021. november 4. 10:30
The transformation of the Hungarian capital into a metropolis was formulated before the unification of Pest and Buda, when in 1871 a tender was issued for the preparation of a regulatory plan that would provide a framework for the planned large-scale constructions. The tender, which closed 150 years ago, received a number of proposals that contributed to the development of the currently known structure and cityscape of the capital.
2021. április 11. 12:00
For the second year in a row, the country is celebrating National Poetry Day behind closed doors. After last year's tour of statues, when Pestbuda visited the monuments of famous poets, we now showcase several works depicting poetry itself on Budapest's famous buildings.