Gábor Döbrentei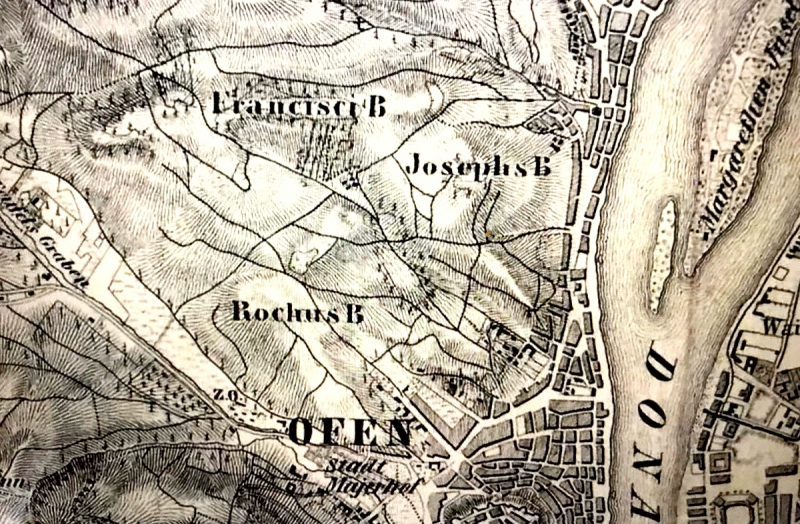 2022. június 11. 10:00
Do you know where the Burgerberg or the Feldhut or the Reiche Reid are in Buda? In fact, when they say they have to travel to Dreihotter, no one thinks of getting on bus 21. Today, the districts of Buda bear beautiful, sonorous and sometimes ancient sounding Hungarian names, but this has only been the case since 1847, when almost every area of Buda was renamed in one fell swoop. It was the famous dűlőkeresztelő [ridge baptism].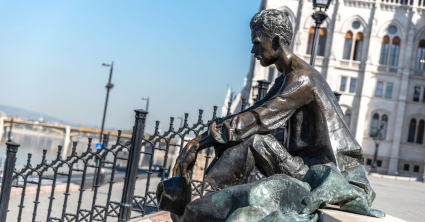 2020. április 11. 22:00
On this year's National Poetry Day, 11 April - the birthday of Attila József - the public, community poem readings, which have already become a tradition, were cancelled, and we could not even visit the statues of the greatest Hungarian poets to show our respect and gratitude. Thus, Pestbuda offers only a virtual walk between the works depicting our national greats in Budapest.