Gáspár Fábián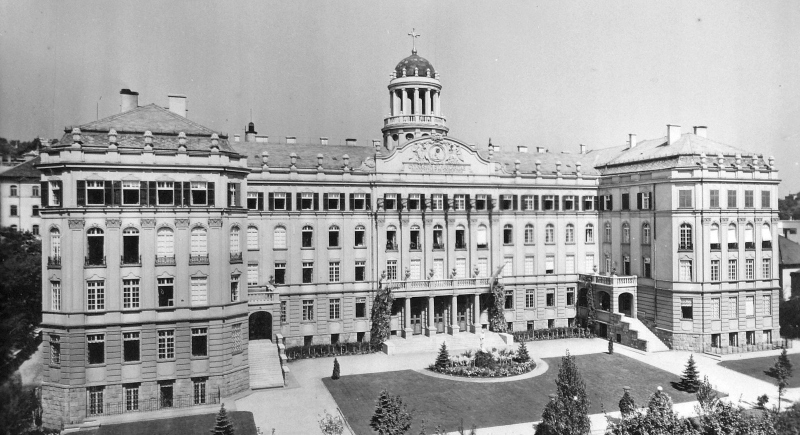 2023. január 13. 09:00
The second half of the 19th century was the great era of the revival of historical styles, which is called historicism in technical terms. Although the different tendencies of Art Nouveau ended its dominance around the turn of the century, it remained on the stage and even experienced a second boom from the beginning of the 1920s. One of the most prolific architects of this period was Gáspár Fábián, who died 70 years ago.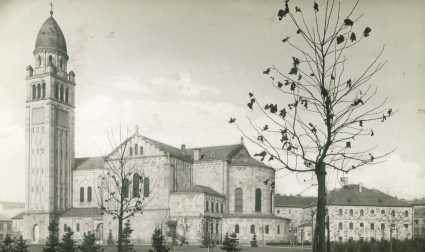 2021. november 20. 11:00
A fine example of historicist architecture is the Church of Saint Vincent de Paul at the intersection of Mester Street and Haller Street in Ferencváros, which was consecrated in 1936, 85 years ago. Its creator was Gáspár Fábián, who, as one of the most outstanding architects of his time, designed about fifty church buildings. The carved sandstone building, modelled on Romanesque churches in northern Italy, can accommodate up to 2,000 people. From the top of the 55-metre tower, an amazing panorama is a delight for those climbing the staircase.