Golden Team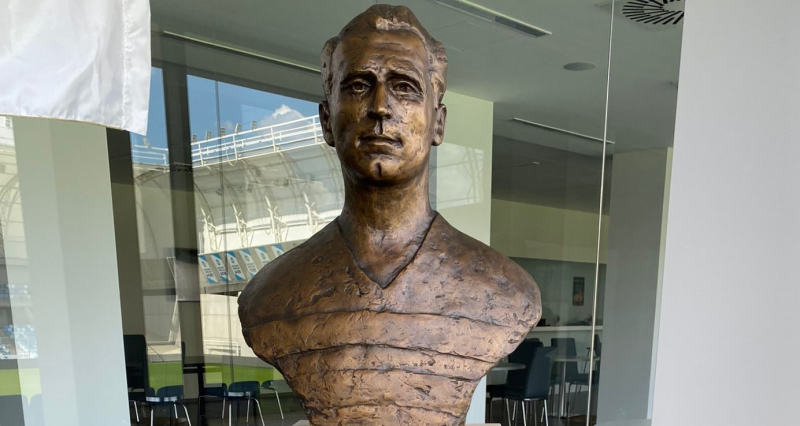 2022. március 3. 10:00
The excellent footballer of MTK, who became the Olympic champion in 1952 with the legendary Golden Team, started playing football with a rag ball next to the brick factory in Újlak. He had come a long way from Óbuda to world fame, but he managed to achieve what many longed for. Nándor Hidegkuti was born a hundred years ago.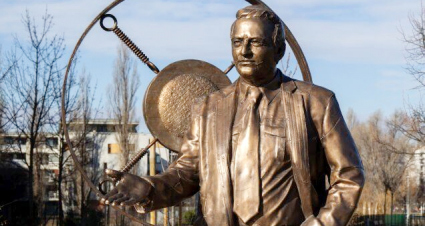 2022. február 5. 15:00
György Szepesi, the legendary sports reporter and the "twelfth member" of the Golden Team, was born in Angyalföld a hundred years ago.