Hauszmann Ramp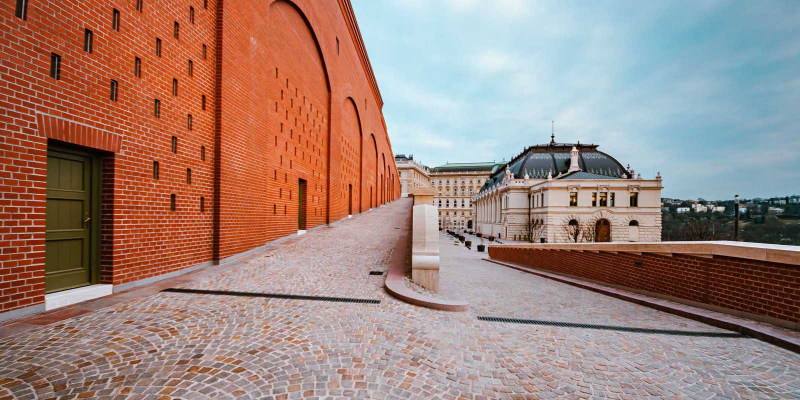 2022. március 31. 09:00
One of the newest buildings of the Buda Castle connects the Hunyadi courtyard with the Csikós courtyard, starting next to the Royal Guard. Walking along the Hauszmann ramp that is the same as the original, we can not only admire the panorama of Krisztinaváros, but also discover exciting details: the walls of the building preserve the memories of several eras.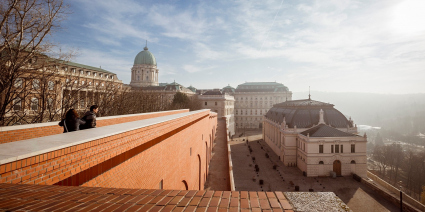 2022. január 3. 14:00
The Hauszmann ramp connecting the rebuilt Csikós courtyard and the Hunyadi courtyard has been completed, and its external appearance is an integral part of the rest of the castle wall, including the recently renovated Ybl retaining wall. From now on, the ramp can be reached again on foot to the level of the Buda Castle.