Hild Villa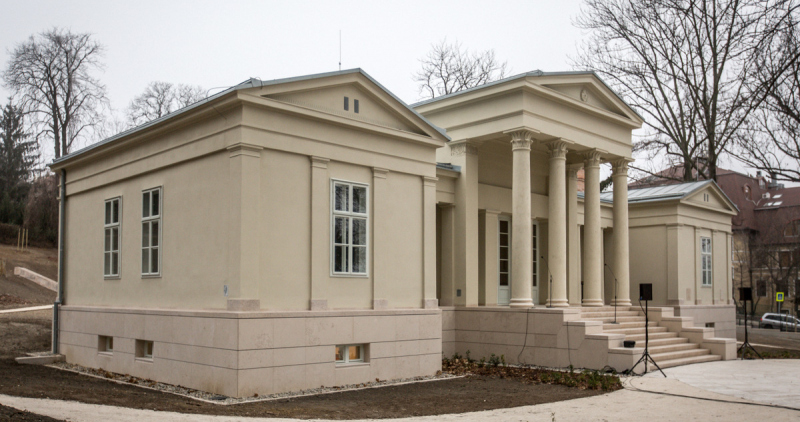 2022. november 18. 18:30
Classicist houses in the centre of Pest, elegant villas on Svábhegy, and the outstanding works of a great Hungarian architect: those interested can get to know the legacy of József Hild in the coming weeks, through the buildings they can find out what the era was like in which he created, how Pest and Buda developed during the booming period of Reformation in a special atmosphere.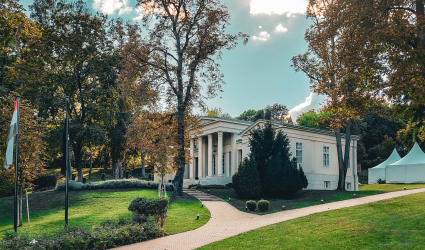 2022. szeptember 11. 10:30
More and more people moved from Pest, which began to grow in the first half of the 19th century, to the mountains of Buda, because instead of traffic and crowding, calmness and fresh air awaited them there. The larger plots also made it possible to build free-standing villas with gardens, many of which were designed by the most employed architect of the period, József Hild.