historicism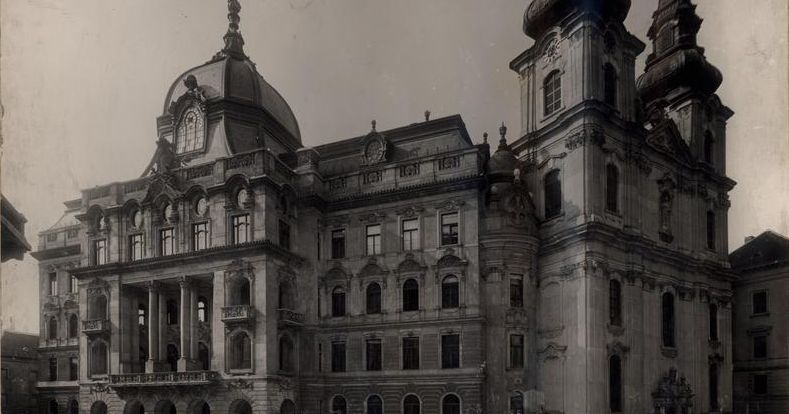 2020. november 1. 11:00
Three major Budapest buildings will be the first to have their domes and decorations reconstructed within a pilot project. Following in its footsteps, the government hopes to begin a national initiative to restore the domes and ornaments lost in the Second World War or torn down during earlier reconstruction efforts. Plans also include provisions to provide incentives for the restoration of privately owned buildings as well.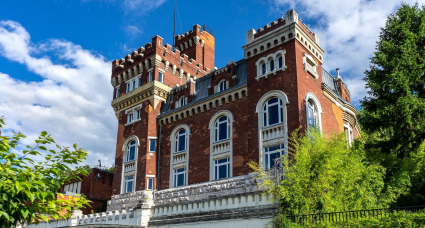 2020. július 21. 11:00
The Hegedüs Villa or originally the Schoch Villa is well known in Budapest, although few people know by its name. The mass of the building rises above the statue depicting Saint Gerard and the waterfall, so it is immediately noticeable when people drive from Pest to Buda across Erzsébet Bridge. Its medieval forms are less typical of early 20th century Hungarian architecture, according to urban legend, it is a copy of an Italian building. Pestbuda now reveals if the legend is true.