hospitality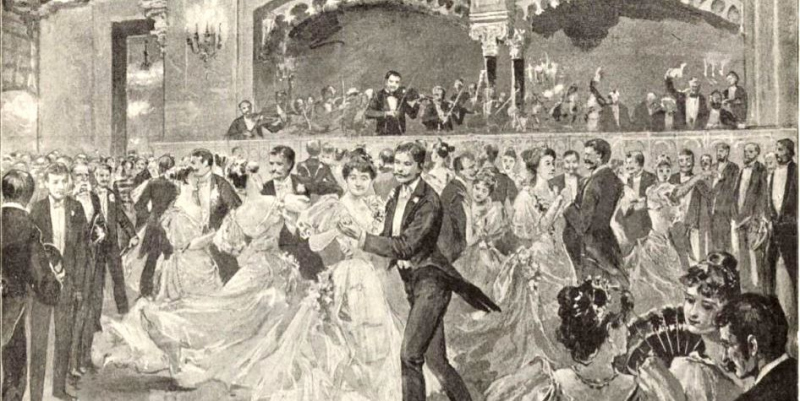 2021. január 28. 11:00
In today's world, filled with fears caused by the pandemic, many have forgotten that these weeks are traditionally some of the happiest in the year: Carnival season. The time for masquerade balls and fun, of bidding winter farewell, and turning towards the spring. Sadly entertainment is limited this year, but the stories of the past can console us, as we remember the brass bands playing in City Park, as ball after ball was held throughout Buda and Pest, and a street organ sounded through Óbuda.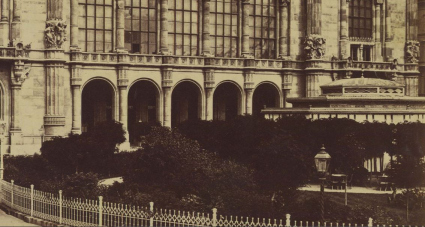 2020. szeptember 15. 09:00
The Danube Promenade was once lined with several almost legendary buildings. These included the Redoute, the Queen of England Hotel, the Lloyd Palace and the Ritz Hotel. Alongside the grand palaces stood a small building, the Hangli Kiosk. The restaurant was named after its owner, Mark Hangl, an Austrian-born restaurant owner who came to Budapest at a young age, and who was helped by Ferenc Deák himself, in opening the kiosk. The Hangl Kiosk stood in front of the Pest Vigadó from 1870 until it was lost in the end days of the Second World War, alongside so many other beauties.