House of Music Hungary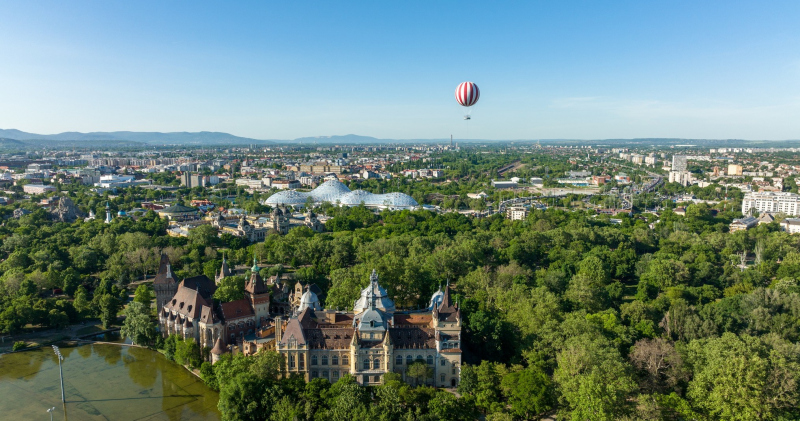 2023. március 17. 13:30
The Liget Budapest project continues with family-friendly developments, in addition to the recreational functions of the park, other green areas are also renewed: this year, the KRESZ park and its surroundings, the section of the Dvorák Promenade between the Museum of Ethnography and the House of Music Hungary, and the area surrounding the balloon observatory will also be renovated. The construction of the new National Gallery is also planned.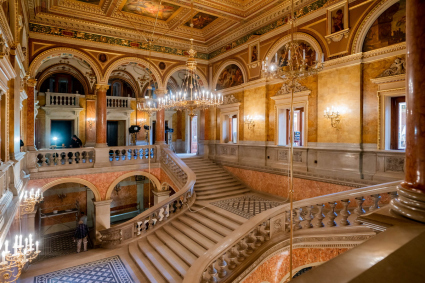 2022. december 31. 11:00
2022 will almost certainly go down in history with a negative tone, as it was burdened by a series of crises from which Hungary could not extricate itself. Nevertheless, Budapest developed very nicely, many investments were completed this year: several new buildings were completed and many monuments were restored. On the last day of the year, Pestbuda looks back and summarises the events of the year.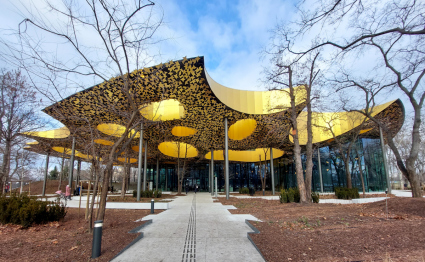 2022. november 28. 10:00
After numerous previous professional awards, the House of Music Hungary has achieved success in America after Europe. The iconic building won one of the world's most prestigious architectural awards, the Design of the Year award.