Hungarian Academy of Sciences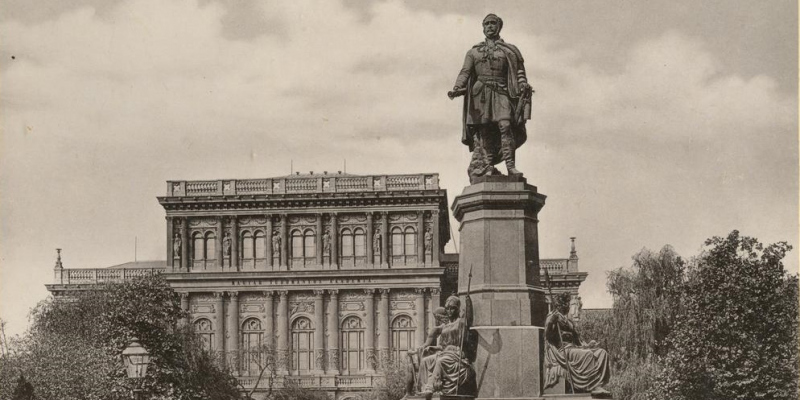 2021. szeptember 21. 09:00
The year 2021 can also be called the Széchenyi Year, as Hungarians celebrate the 230th anniversary of the count's birth on 21 September. In addition, there is a square in Pest that had been named after the biggest Hungarian for 10 years, and most of its corners are related to a certain stage of the count's life or patriotic deeds. It is the square at the Pest end of the Chain Bridge, which István Széchenyi may have known as Kirakodó Square.
2021. július 7. 11:00
Renovation of the headquarters of the Hungarian Academy of Sciences will begin soon. The Neo-Renaissance palace was built between 1862 and 1865, according to the plans of Berlin-based architect Friedrich August Stüler, and execution was controlled by renowned architects such as Miklós Ybl and Antal Szkalnitzky. The company of scientists waited forty years for the independent headquarters. The institution, founded in 1825, rented rooms in the city's famous buildings until the palace next to the Chain Bridge was completed.