Hungarian Museum of Science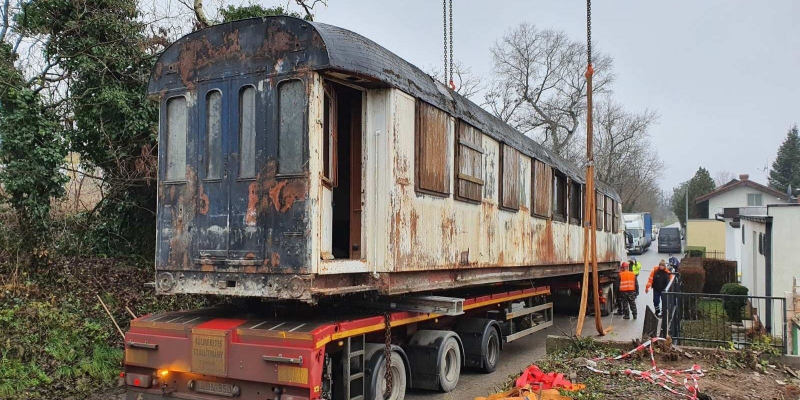 2020. december 24. 09:00
The dining car of the train used by Governor Miklós Horthy, Turán 9, has been returned to Hungary. The dilapidated vehicle will be restored by Hungarian Museum of Science, Technology and Transportation staff.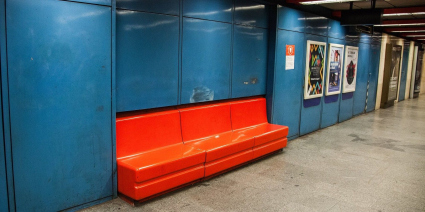 2020. november 15. 09:00
A total of 510 artefacts, items and mementoes of the M3 metro line have been transferred to the collection of the Hungarian Museum of Science, Technology and Transport, including well-remembered wall-coverings, information boards and yellow benches. The letter-mosaic found in the station on Deák Square will remain in its original location.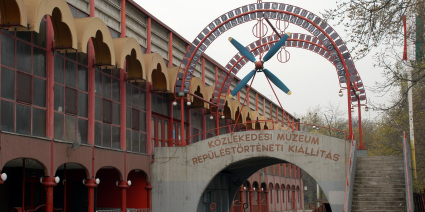 2020. október 20. 09:00
The upper floor of the Petőfi Csarnok housed the Aviation and Space Exploration exhibit of the Transport Museum for thirty years. The aeroplane used by Charles IV in his attempt to return to the Hungarian throne in 1909 and was on display, as was the World war I reconnaissance aircraft manufactured by the Lloyd factory in Aszód. Relics of the space age included the crew capsule used by Bertalan Farkas and Valeri Kubasov to return to Earth from the Salyut-6 space station. When the Petőfi Csarnok was closed, the exhibition was also forced to leave.