Hungexpo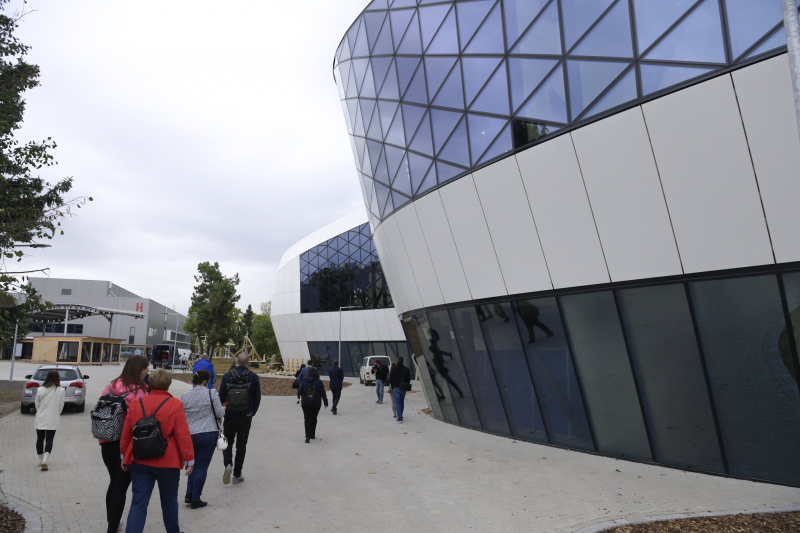 2021. szeptember 20. 19:30
One of the largest and most modern congress and conference centres in Central Europe has been established in Budapest, on the territory of Hungexpo. The existing buildings have been renovated and completely new ones have been built, which impress the visitors not only with their equipment but also with their appearance.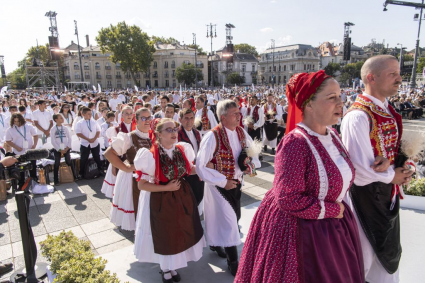 2021. szeptember 6. 09:00
Budapest hosts the International Eucharistic Congress for the second time. In addition to the main venues - Heroes' Square, Hungexpo, St. Stephen's Basilica, Kossuth Square, Academy of Music - there will be programmes, concerts and stage performances in several parts of the city.