I. district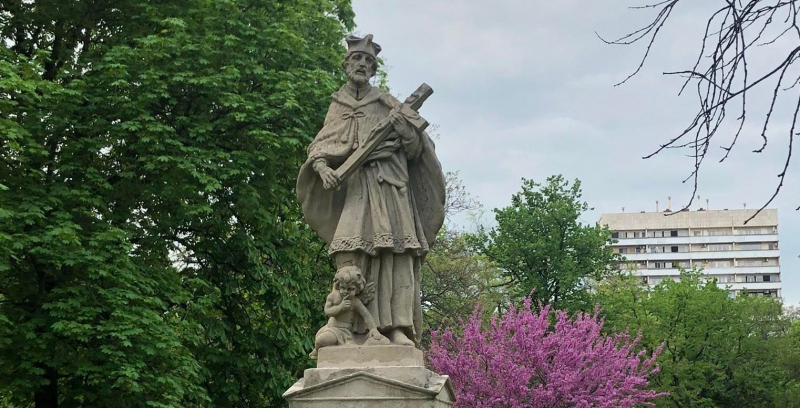 2022. április 30. 16:00
The statue of St. John of Nepomuk in the Horváth Garden is being renovated. The original of the work dates back to the 19th century. It preserved the banks of the Devil's Trench from the first half of the 19th century, but the old, damaged statue was demolished in the 1960s, and in 1999 the statue, which can still be seen today, was completed and restored.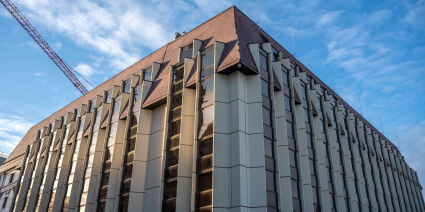 2022. február 24. 20:00
Twenty-six 1st District properties, mainly erected between 1956 and 1978, were declared protected by the Budapest General Assembly on Wednesday. These include the main building of the Southern Railway Station, the Hilton Hotel building in Budavár and several residential buildings. The local council of Budapest announced in January that it planned to place nearly one hundred and eighty buildings in Budapest under local protection.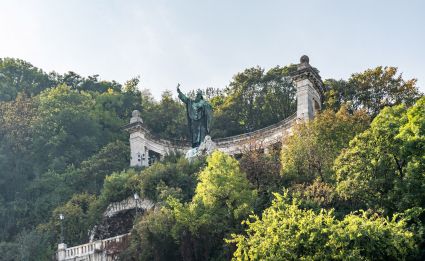 2021. október 2. 12:00
The reconstruction of the column surrounding the statue erected in 1904 will be carried out by the Budapest Gallery, and the works are expected to last until the end of the year. In addition, the Monument to the Displaced and the 56th Memorial Column in Tabán will be renewed.