Imre Steindl Program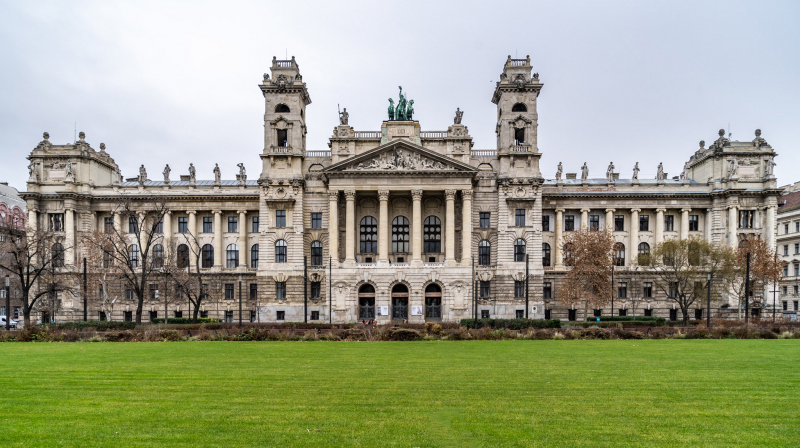 2022. június 28. 14:00
In 1949, the administration of justice was moved out of the Palace of Justice on Kossuth Square, opposite the Parliament, after which the building was divided into two parts, between which a wall was erected. The building is currently being restored, and in the process, original decorative painting was found in several places under the demolished walls.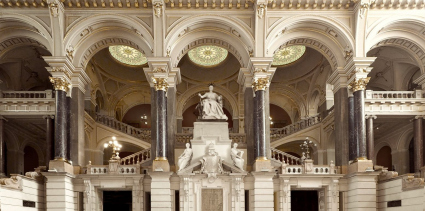 2021. április 16. 14:30
The 1896 marble statue of the Roman goddess of justice, Justitia, by Alajos Strobl, is returning to its original place after 71 years. The statue is being moved from the building of the Curia on Markó Street to the Palace of Justice opposite the parliament building. The building designed by Alajos Hauszmann on Kossuth Square, which previously housed the Museum of Ethnography, is being returned to the Curia. The palace is thus being renovated, and the facades and monumental interiors will regain their former beauty.