IV. district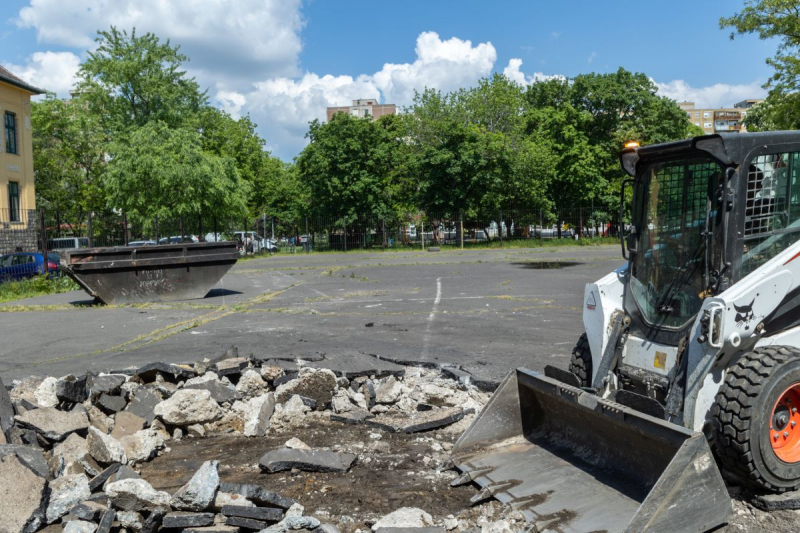 2022. május 24. 15:00
A community garden will be set up in Újpest on the site of an unused sports field bordered by Tavasz, Nyár and Viola streets. In addition to forty beds and fruit bushes, plans include building a garden house and a shady sandpit for children.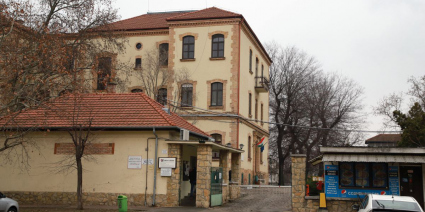 2022. május 11. 21:00
The Károlyi Sándor Hospital in Újpest will be expanded with a new part of the building. In addition to the construction of the new seven-storey wing, the main building of the hospital, designed by Miklós Ybl, will also be renovated, but a building deemed dangerous will also be demolished in the area.