Iván Kotsis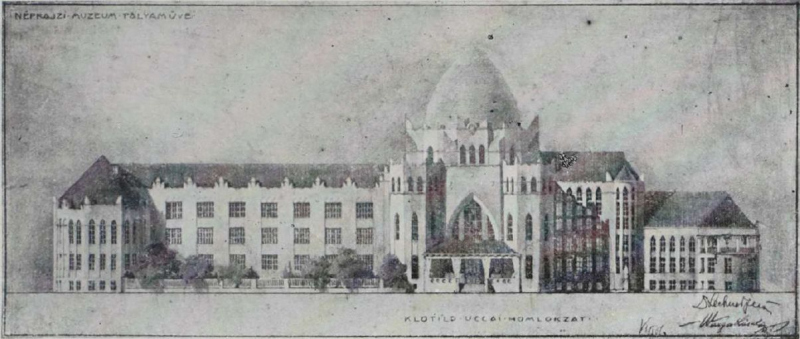 2022. május 24. 09:00
The new building of the Museum of Ethnography in the Városliget was ceremoniously handed over on Sunday. It is the first headquarters of the institution that was built for museum purposes during its hundred and fifty years of existence, although plans have been made for it earlier. Nearly a hundred years ago, in 1923, a tender was held for which various plans were submitted.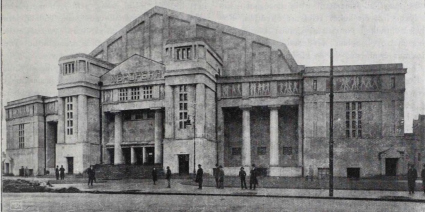 2021. december 7. 09:00
The Erkel Theatre was People's Opera, City Theatre, a variety show and the House of Hungarian Culture, later a cinema and then a scene of the Opera House. Its original façade and interiors have been rebuilt over time, and in 110 years, just one thing hasn't changed: it is still the largest permanent stone theatre in the country.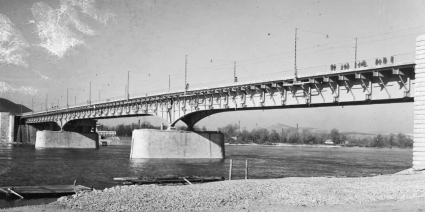 2020. november 9. 09:00
Its construction was abandoned during the Second World War. It bore Stalin's name for six years and was the longest bridge in the country for years. Árpád Bridge is now seventy years old.