Iván Kotsis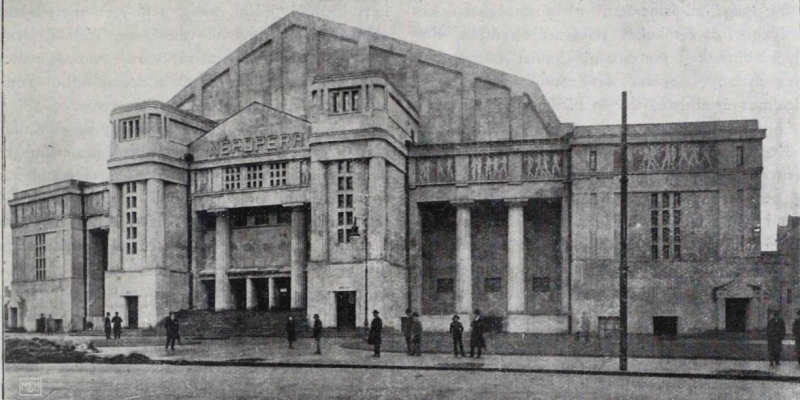 2021. december 7. 09:00
The Erkel Theatre was People's Opera, City Theatre, a variety show and the House of Hungarian Culture, later a cinema and then a scene of the Opera House. Its original façade and interiors have been rebuilt over time, and in 110 years, just one thing hasn't changed: it is still the largest permanent stone theatre in the country.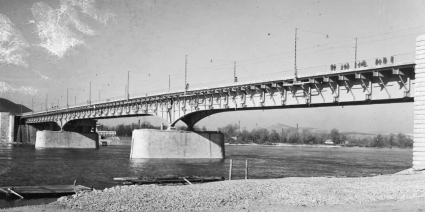 2020. november 9. 09:00
Its construction was abandoned during the Second World War. It bore Stalin's name for six years and was the longest bridge in the country for years. Árpád Bridge is now seventy years old.