Jókai Square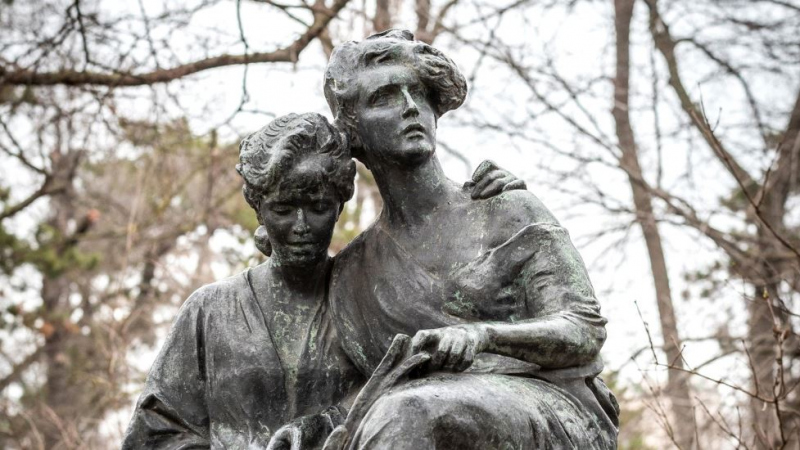 2021. április 16. 09:30
Not only books, but sculptures also have their own destiny – this is what comes to mind when looking at the plans for the renovation of Jókai Square in Terézváros. In the shadow of Mór Jókai's sculpture erected in 1921, a smaller work appears, which may be familiar to many from among the trees of Városliget. The statue of the Reading Girls was originally intended by the creator Alajos Strobl as a side figure of the Jókai statue in Jókai Square but was never erected on the square. The Reading Girls statue was erected in 1929 but will now be moved from Városliget to its originally intended location.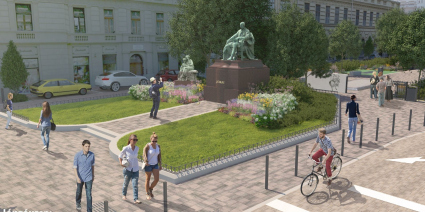 2021. április 11. 18:00
Jókai Square in the 6th District will be renovated over the summer. An orderly park is planned with a reading corner, pergola and lots of seating. Plants and flower beds are to be planted, and a stage will be added to host cultural events.