József Fischer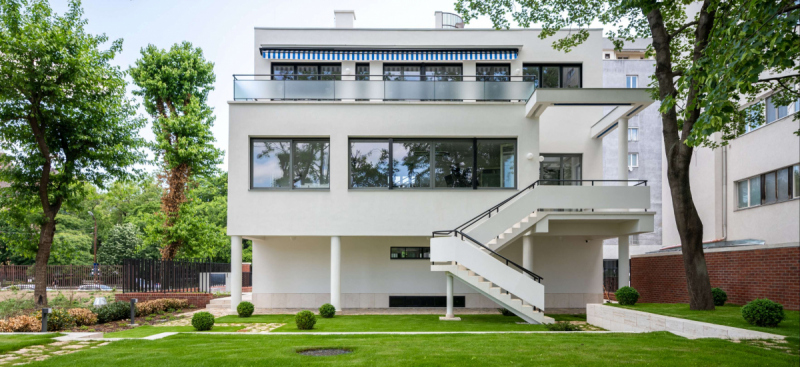 2022. május 31. 09:00
The new exhibition building of the Hungarian Museum of Architecture and Monument Protection Documentation Centre is in fact an exhibition object in itself. The institution has not had its own exhibition space for more than half a century, but now it has got a truly authentic one: a modern villa where visitors can not only get information about this style from wall texts and pictures, but also perceive its features in the space.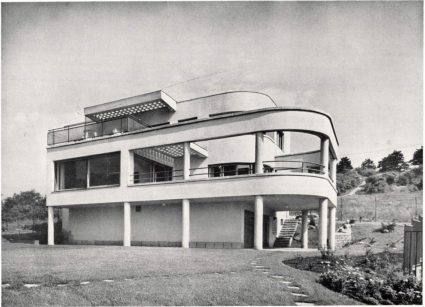 2022. február 3. 19:00
Completed in 1942, The new child and adolescent psychiatric rehabilitation ward of St. John's Hospital will be established in the Bauhaus-style Járitz Villa in the 2nd district. The villa was built between 1941 and 1942 according to the plans of the car dealer István Járitz József Fischer, the building once housed luxury apartments.