József Vágó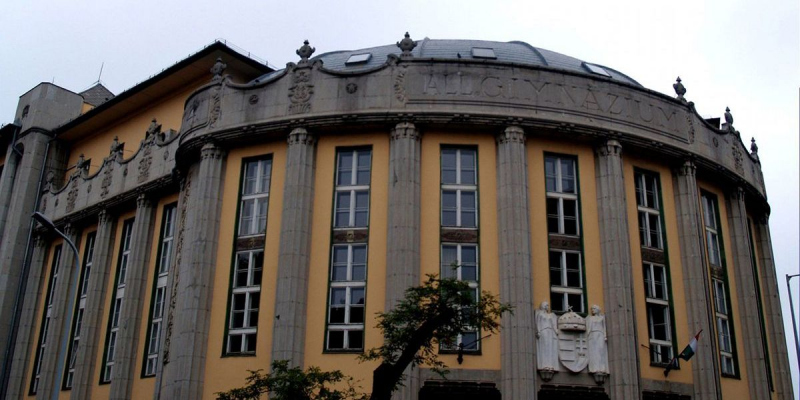 2022. február 17. 10:00
In recent days, the Szent László Grammar School in Kőbánya has appeared frequently in the media. Although it was only visible as the background of the events, the viewers may have noticed the special facade of the building and its unique decorative elements - this is explained by the fact that it was the last work of Ödön Lechner (the genius who created the Hungarian architectural form), and it was finished in the year of the master's death, in 1914.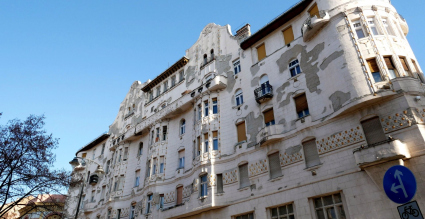 2021. január 25. 09:00
The construction of a masterpiece of Hungarian Art Nouveau architecture, Gutenberg House, began in 1906. The residential building that served cultural purposes for several decades is still unique, despite losing much of its charm over the last few years. The sculptures and murals that adorned its facade were destroyed almost 50 years ago, this stunning building would deserve to be restored to its original condition.