Kelenföld Railway Station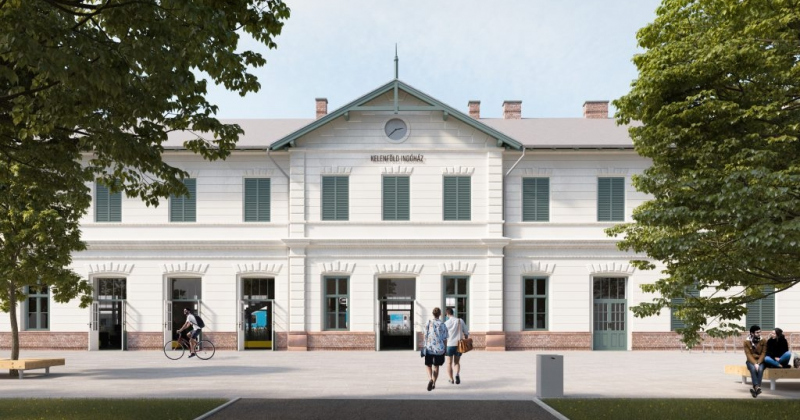 2021. október 27. 14:00
The tender for the renovation of the station building of the Kelenföld railway station has been announced, the construction works may start next year. The Transport Museum will create a railway history exhibition space and field table in the house, but a new community space and a café are also planned.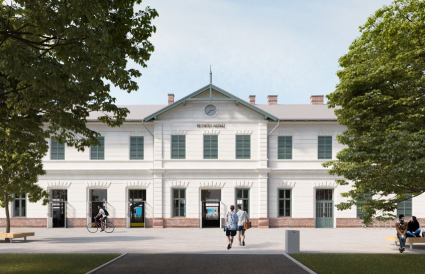 2021. február 13. 15:00
The Museum of Transport has published visuals of the planned conversion of the Budapest-Kelenföld railway station. The dilapidated station building closed in 2019. The Museum of Science, Technology and Transport will create a new exhibition space about the history of the railway in the building, which will also house temporary exhibitions. In a government decree on Tuesday, the renovation of the building was classified a priority investment.