Kunsthalle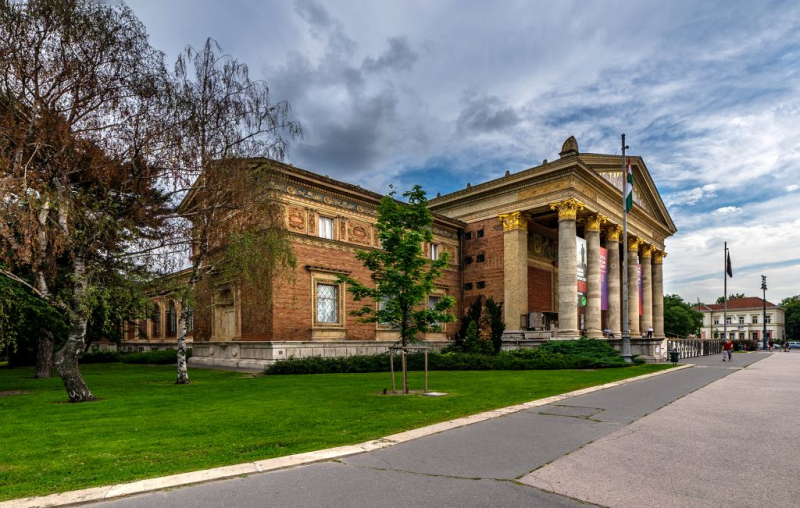 2021. augusztus 26. 14:00
The building of the Kunsthalle in Heroes' Square was built for the Millennium Exhibition according to the plans of architect Albert Schickedanz. On the 125th anniversary of its existence, preparations began for the complete renovation of the building.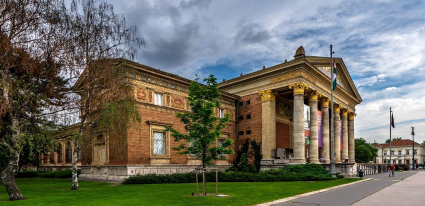 2020. július 15. 10:00
The Government has declared the renovation of the Hall of Arts to be a project of national economic importance and investment of high public interest. The building was originally constructed in 1896 as part of the events to commemorate the millennium of Hungarians living in the Carpathian Basin. However, when work will begin on the building, designed by Albert Schickedanz and inaugurated by Franz Joseph, is currently unknown.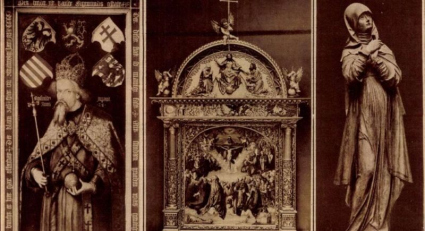 2020. július 14. 11:00
Ajtósi Dürer Way is a busy and well-known road that runs alongside City Park. However, the roots of its name are less well-known. Albrecht Dürer was a world-renowned Bavarian Renaissance painter with Hungarian roots. His father was born in the Hungarian village of Ajtós next to Gyula, from where he emigrated to Nuremberg, where the famous artist was later born. The Hungarian roots of the painter were a well-known fact in Nuremberg as well. Thus, on the 400th anniversary of this death, a delegation from the city visited Budapest. The Bavarians gave the Hungarian capital a unique statue to commemorate the event, while Budapest named a road after the famous painter.