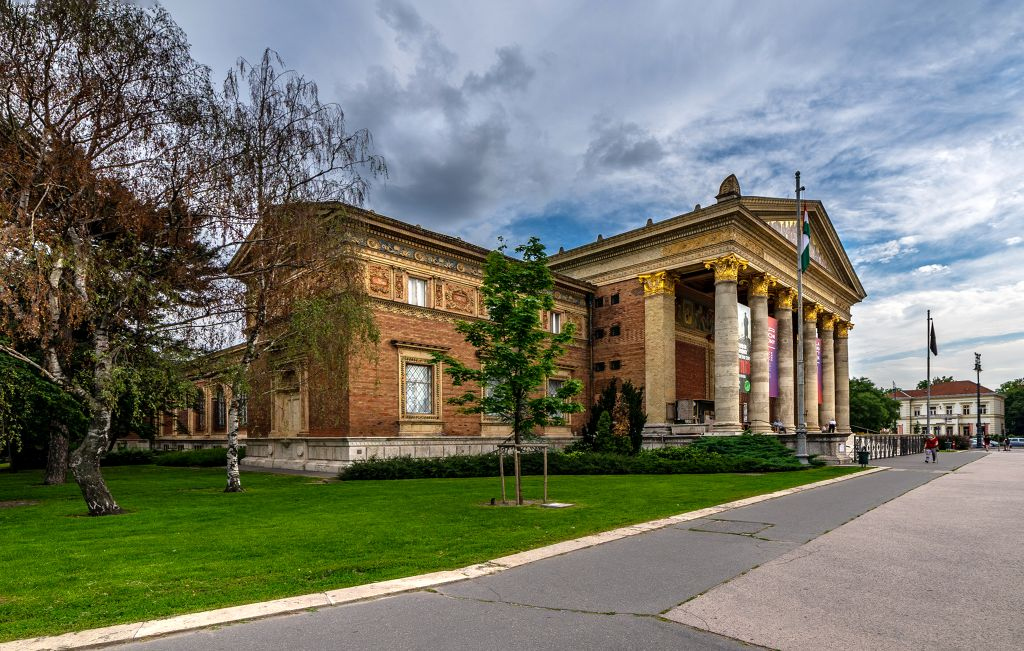 Preparations for the renovation of the Kunsthalle have begun
Hungarian version of the article: Megkezdődött a Műcsarnok felújításának előkészítése
August 26, 2021 at 2:00 PM
The building of the Kunsthalle in Heroes' Square was built for the Millennium Exhibition according to the plans of architect Albert Schickedanz. On the 125th anniversary of its existence, preparations began for the complete renovation of the building.
The Hungarian Academy of Arts has announced a public procurement tender for the planning and licensing of the complete reconstruction and modernization of the Kunsthalle, as well as for the renovation of the facade.
A felújítás első ütemében a Műcsarnok homlokzatát és a timpanont újítják fel, erre lehet következtetni a közbeszerzési kiírásból (Fotó: Both Balázs/pestbuda.hu)
On the basis of the tender, on the one hand, the plans for the energetic architectural reconstruction of the three-storey Kunsthalle with a basement must be prepared, and on the other hand, the renovation of the facade must be carried out. This includes restoration work on stone columns, pilasters, stairs, retaining wall, floor and tympanum, among others.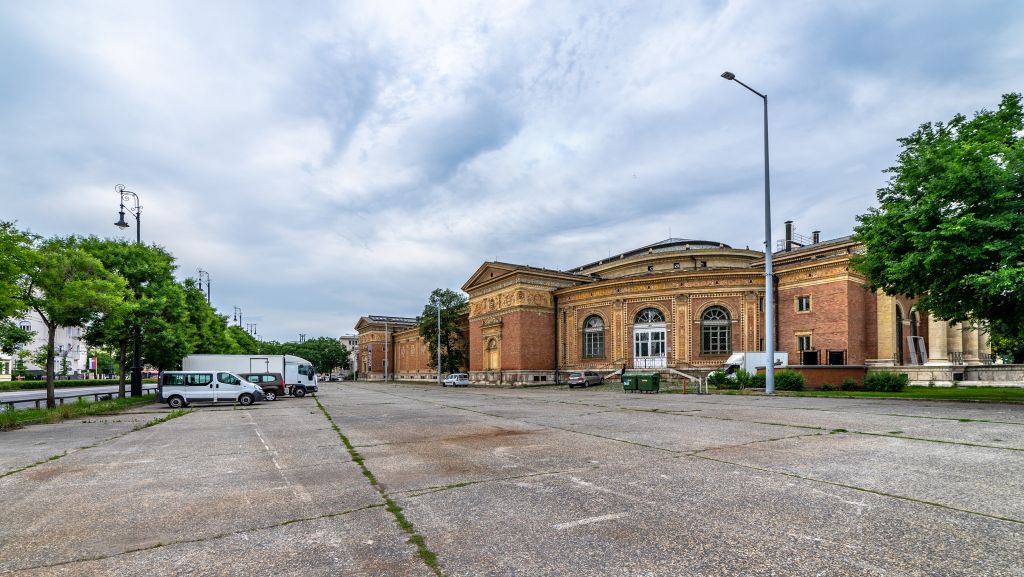 They are looking designers for the energetic architectural reconstruction of the Kunsthalle (Photo: Balázs Both / pestbuda.hu)
Tenders for the public procurement procedure must be submitted by 4 October.
Cover Photo: The Kunsthalle in Heroes' Square (Photo: Balázs Both / pestbuda.hu)