Lívia Blázsovics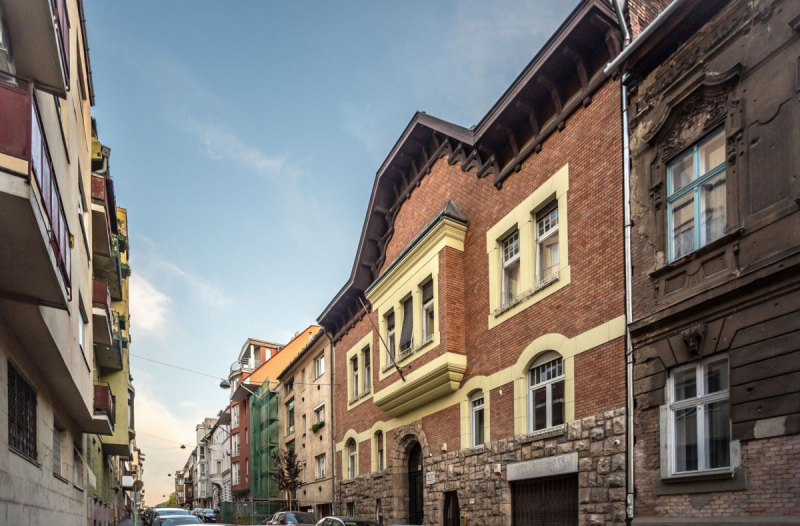 2021. szeptember 14. 09:00
The name of Ferenc Ripka has been hardly known, although for eight years, between 1924 and 1932, he was the head of Budapest. As one of the most influential mayors of the period between the two world wars, he did much to improve the public health system of the capital. Today, his memory is preserved by a street in Óbuda and a plaque in his former residence, Gellérthegy Street.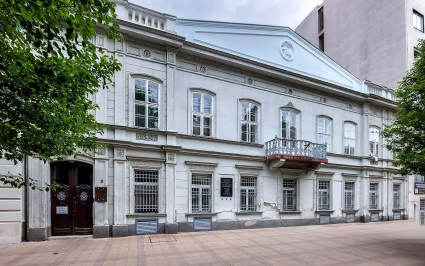 2021. július 16. 09:00
A peculiar twist of fate is that Blanka Teleki opened the first education institution for girls in Pest next to the Újépület ('new building') in Lipótváros, that served as a military barracks, which became her prison in 1851, because according to the imperial authorities the 1848 revolution started from her educational institution. The building, which still stands on the former Promenade, later housed a bank, then the economic police of the Ministry of the Interior, and today the headquarters of the Catholic Camp Bishopric.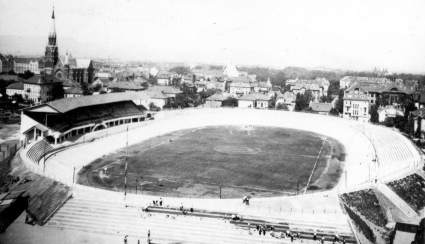 2021. június 30. 16:00
Today, when it comes to the Millenáris everyone thinks of the popular Buda park, although the Pest side also has its own Millenáris. The Millenáris in Zugló, which is the first sports field in Budapest, has been operating for 125 years, and many also refer to it as the cradle of Hungarian competitive sports. The tilted winding cycling track, the velodrome, was already one of the most modern tracks of its time when it was built, after its reconstruction in 1927, tens of thousand supporters flooded the grandstand during the world championship organized here. The first public international football match in Hungary was held here.