lovarda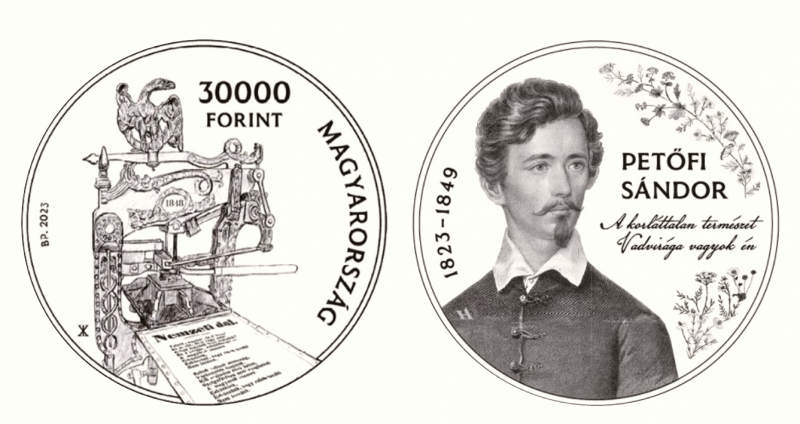 2023. január 6. 15:00
The Hungarian National Bank is issuing a total of 24 collector coins this year, in a total of 14 different themes. The new coins feature, among others, the 200-year-old National Anthem, Sándor Petőfi, Mihály Csokonai Vitéz, and the Hungarian National Archives, which is celebrating its 300th anniversary. There will be a hexagonal coin as well, such as the new element of the National Hauszmann Program series, the Riding Hall.
2020. július 17. 09:00
People have admired the Lovarda ('riding hall') in Buda Castle, recently completed within the framework of the National Hauszmann Program, from the outside. They have not been able to look around inside yet, only see the beautiful interiors in photos. Pestbuda editors had the opportunity to visit the building as part of a guided tour. Alajos Hauszmann designed the riding hall, which was completed in 1901. Hence it is no surprise that the guided tour was called Hauszmann's Horses on the website of the National Hauszmann Program.