Makovecz Imre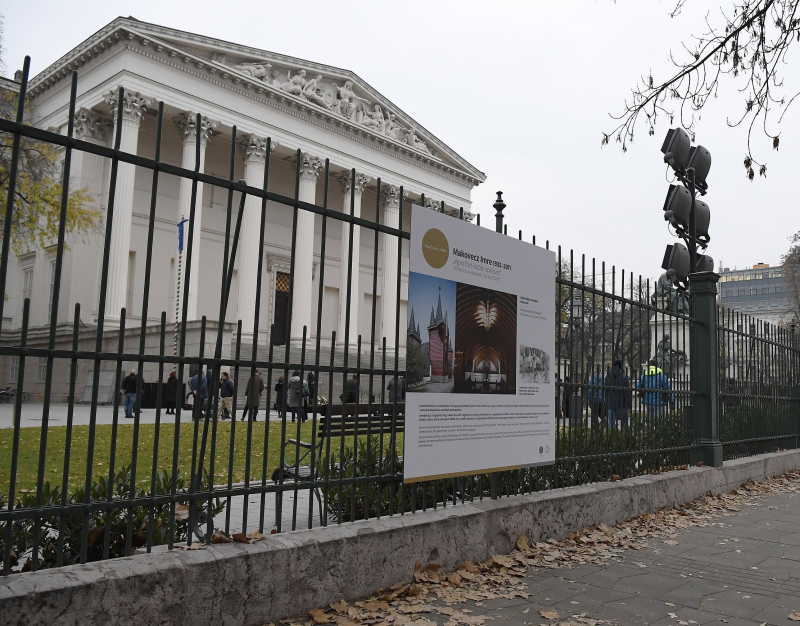 2021. november 23. 14:00
The Hungarian National Museum commemorates the 10th anniversary of the death of Imre Makovecz, an iconic figure in Hungarian organic architecture, with a photo exhibition.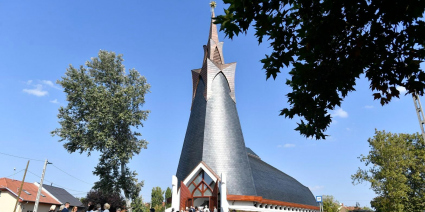 2021. szeptember 27. 16:00
The Reformed Church of Togetherness in Pesterzsébet-Szabótelep was consecrated, the foundation stone of which was laid on September 23, 2018, and construction began in 2019. A 20th district building is the first church in Budapest, which is based on the ideas of Imre Makovecz. the details of the plans were worked out by Tamás Dósa-Papp, the student of the world-famous architect. The church also has a congregation house and a parish.