Margit Island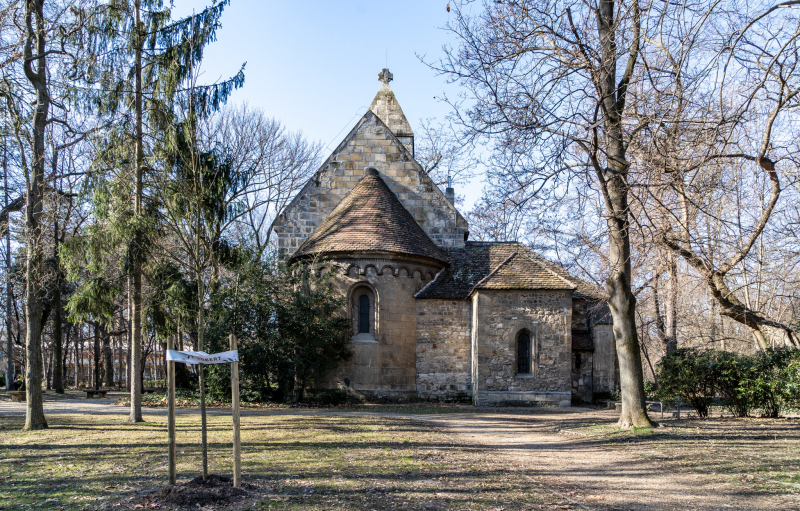 2021. február 14. 11:00
The Order of Canons Regular of Prémontré is celebrating its 900th anniversary this year. Traditional holds that the French order appeared in Hungary shortly after its founding during King Stephen II's rule between 1116 and 1131. The white canons remain active in Hungary to the present day. Yet in Budapest, a chapel they have not used in centuries is the most well-known building connected to them. Saint Michael's Chapel in the northern part of Margit Island was rebuilt from ruins by a central figure of Hungarian conservationism, Kálmán Lux, in the early 1930s.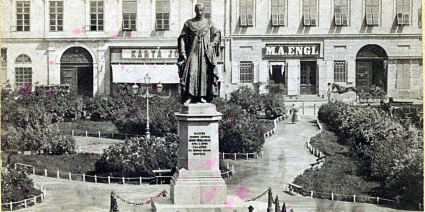 2020. szeptember 17. 11:00
Eventually serving as Palatine of Hungary for over 50 years, the young prince being raised in Florence would never have been expected to later be known as the Most Hungarian Habsburg. Palatine Joseph was only 19 when he moved to Budapest with much ceremony 225 years ago. He settled in the country, lived here with his wife and children, died here and was buried in the crypt of the Royal Palace in Buda Castle. His popularity was founded on the attention he paid to the prosperity of Buda and Pest.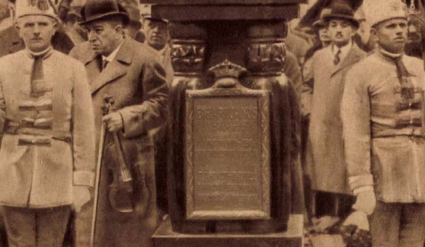 2020. július 26. 15:00
The history of an old statue on Margit Island hides many interesting things. How many people know today that the traditional symbol of the gipsies was a hedgehog? This symbol was included on János Bihari's, one of the most loved gipsy musicians dubbed the Gypsy King, statue on the Margit Island, created by a special figure of Hungarian statuary, the deaf-mute László Vaszary.