market hall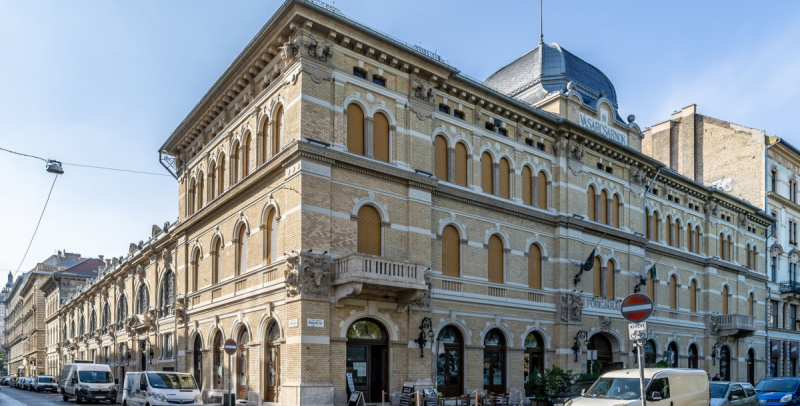 2022. március 2. 14:00
After the external reconstruction, which was completed a few years ago, the renovation of the interiors of the Hunyadi Square fair hall, designed by Czigler Győző, can begin next year. During the works, the subsequent additions will be demolished and the original spatial structure will be restored, a gallery level will be built, but the previously planned underground garage has been removed from the plans.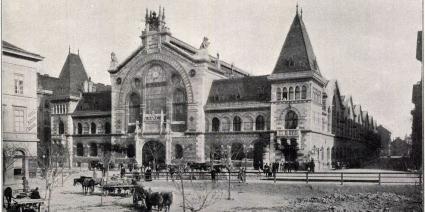 2022. február 15. 10:00
Modern food supply was one of the important factors in the development of Budapest into a world city. City management found it essential to have indoor, health-friendly stalls, constantly monitored inventory, fixed prices, and fixed opening hours, but little or no open-air markets could meet these conditions. The market halls were designed to regulate all this: the Central Market Hall on Fővám Square, the Rákóczi Square, the Klauzál Square, the Hunyadi Square and the Hold Street Market opened on 15 February 1897, just 125 years ago.