Mementó Park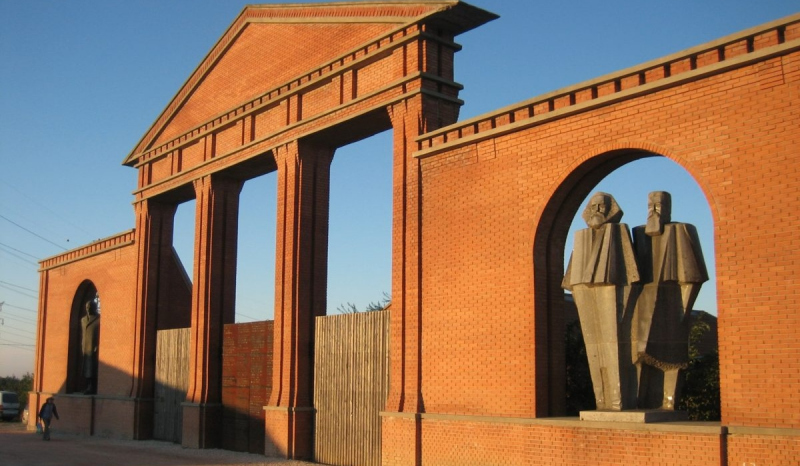 2023. január 26. 13:00
The European heritage protection organisation Europa Nostra and the European Investment Bank Institute have selected 11 European heritage sites, seven of which could be included in the program to help save European heritage. The Memento Park in Budapest and the building of the Ottó Herman Museum in Miskolc are also on the list of must-be-saved sites.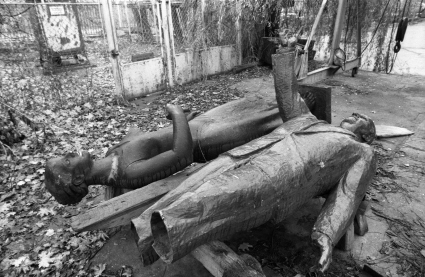 2022. szeptember 16. 14:30
Thirty years ago, the removal of statues associated with the previous regime from Budapest's public spaces began. The monuments erected during the socialist era, including the statues of Marx and Engels, Lenin, and Béla Kun, were transported to the sculpture park created in the 22nd District, where they can still be seen in an open-air exhibition ever since.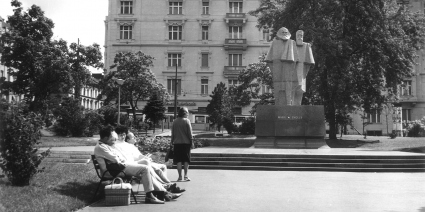 2021. április 28. 00:00
The theoretical foundations of communism were laid by a German philosopher and a wealthy German merchant. Neither of them were workers, yet they hatched plans for a perfect state of workers. In addition to Lenin, socialism considered Marx and Engels to be the "apostles" of the system. Their portraits hang in all the most notable places and events, yet a statue of the two founders was only erected in Budapest relatively late, in 1971 on Jászai Mari Square.