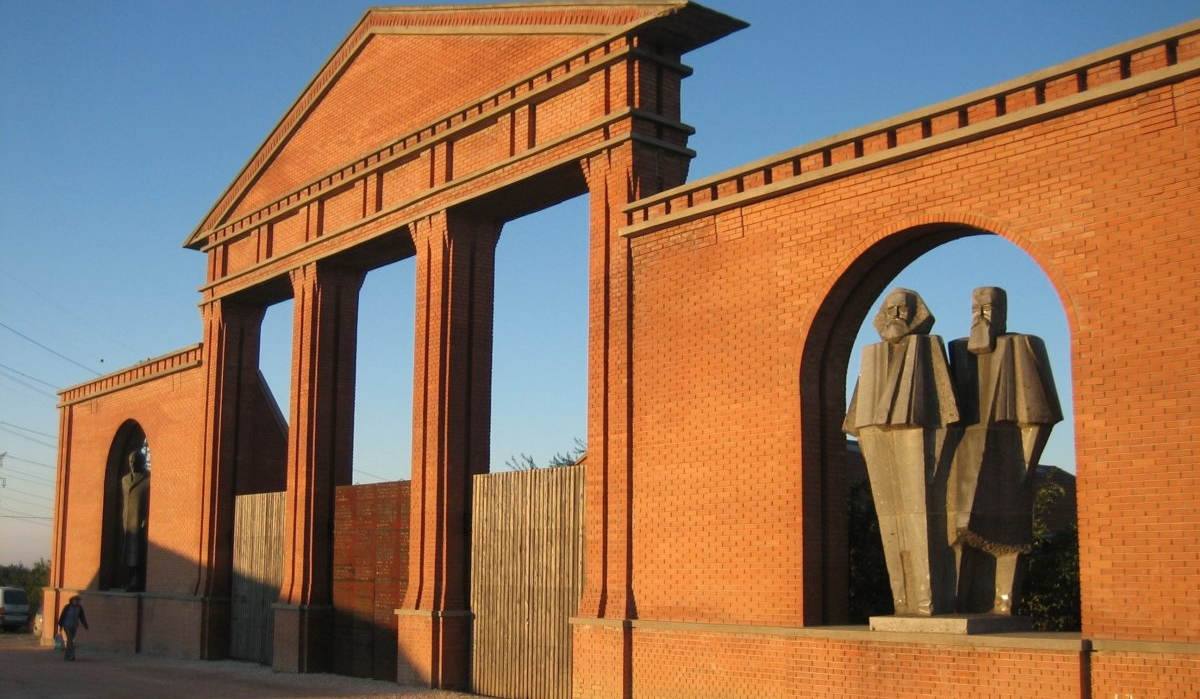 Memento Park has been classified as one of the most endangered heritage sites in Europe
Hungarian version of the article: Európa legveszélyeztetettebb örökségei közé sorolták a Memento Parkot
January 26, 2023 at 1:00 PM
The European heritage protection organisation Europa Nostra and the European Investment Bank Institute have selected 11 European heritage sites, seven of which could be included in the program to help save European heritage. The Memento Park in Budapest and the building of the Ottó Herman Museum in Miskolc are also on the list of must-be-saved sites.
The 7 Most Endangered Programme will celebrate its tenth anniversary in 2023. On this occasion, Europa Nostra and the European Investment Bank Institute made public the 11 most endangered European heritage sites on this year's pre-selection list - the Ottó Herman Museum informed MTI on 25 January.
In addition to the museum in Miskolc and the Memento Park in Budapest, the Kortrijk Railway Station (Kortrijk, Belgium), the Domain and Royal Museum of Mariemont (Morlanwelz, Belgium), the Partisan Memorial Cemetery (Mostar, Bosnia-Herzegovina), the Tchakvinji Fortress (Zugdidi, Georgia), the Sisters' House Ensemble, former Moravian settlement of Kleinwelka (Germany), the Mansion ("Konaki") of Gidas (Alexandreia, Greece), the Cultural Landscape of Paštrovska Gora (Montenegro), Cultural Landscape of Sveti Stefan (Montenegro), as well as the Watermills of Petrovac na Mlavi (Bistrica, Serbia).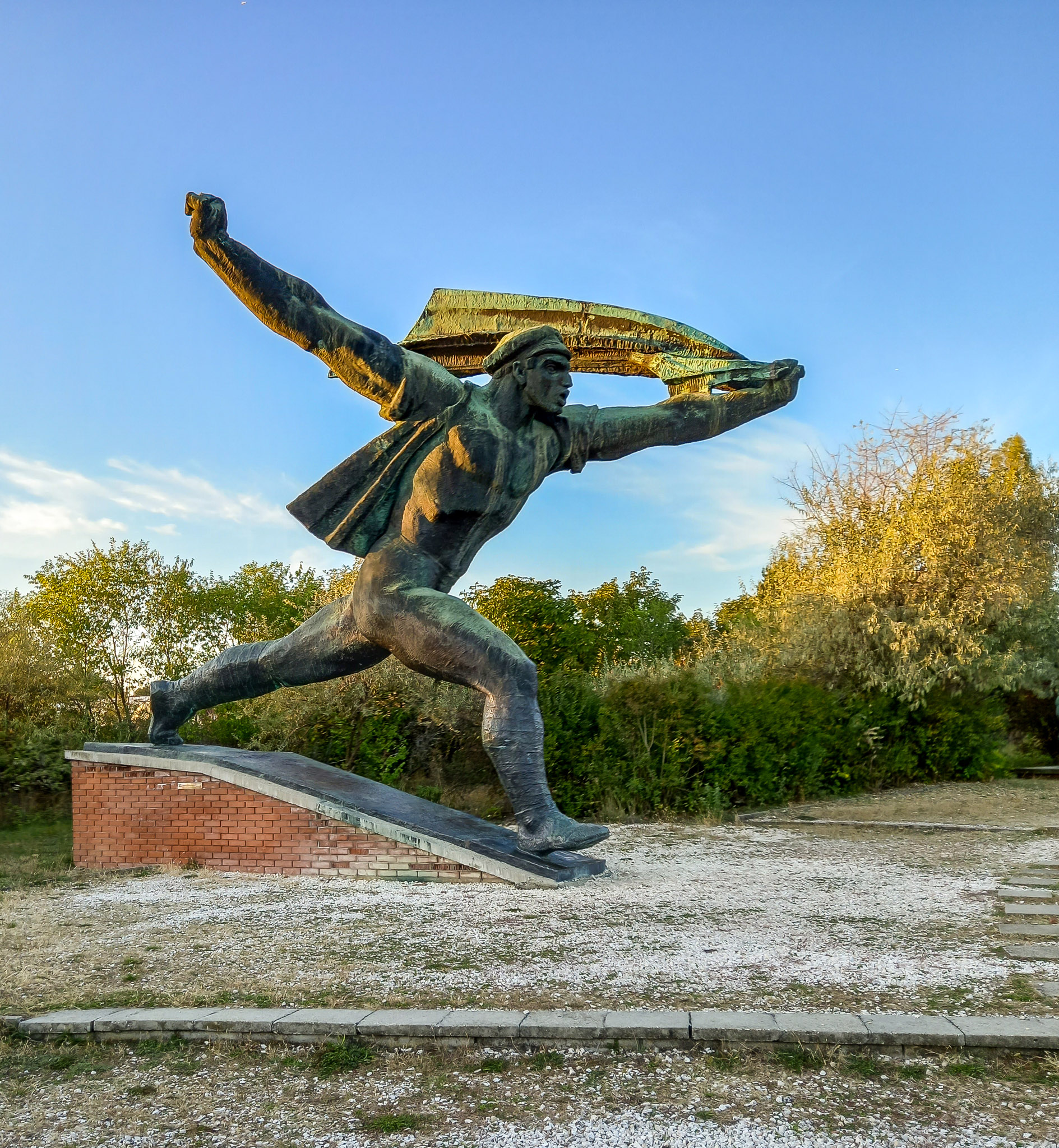 The Republic of Councils Monument in Memento Park (Photo: László Bálint Nagy/pestbuda.hu)
Nominations for the 7 Most Endangered Programme could be submitted by Europa Nostra's member institutions, partner organisations, individual members, and members of the European Heritage Alliance across Europe. The 11 endangered heritage sites were selected by an international advisory board consisting of historians, archaeologists, architects, conservationists, project analysts and financial experts.
The selection criteria were based on the outstanding heritage significance and cultural value of the above monuments, as well as the real danger they currently face. The commitment of the local communities, as well as the extent of the commitment of the public and private sectors to save the sites, also influenced the decision.
Another selection factor was the site's catalysing nature, promoting sustainable development and peace and dialogue between local and wider regional communities, the announcement states.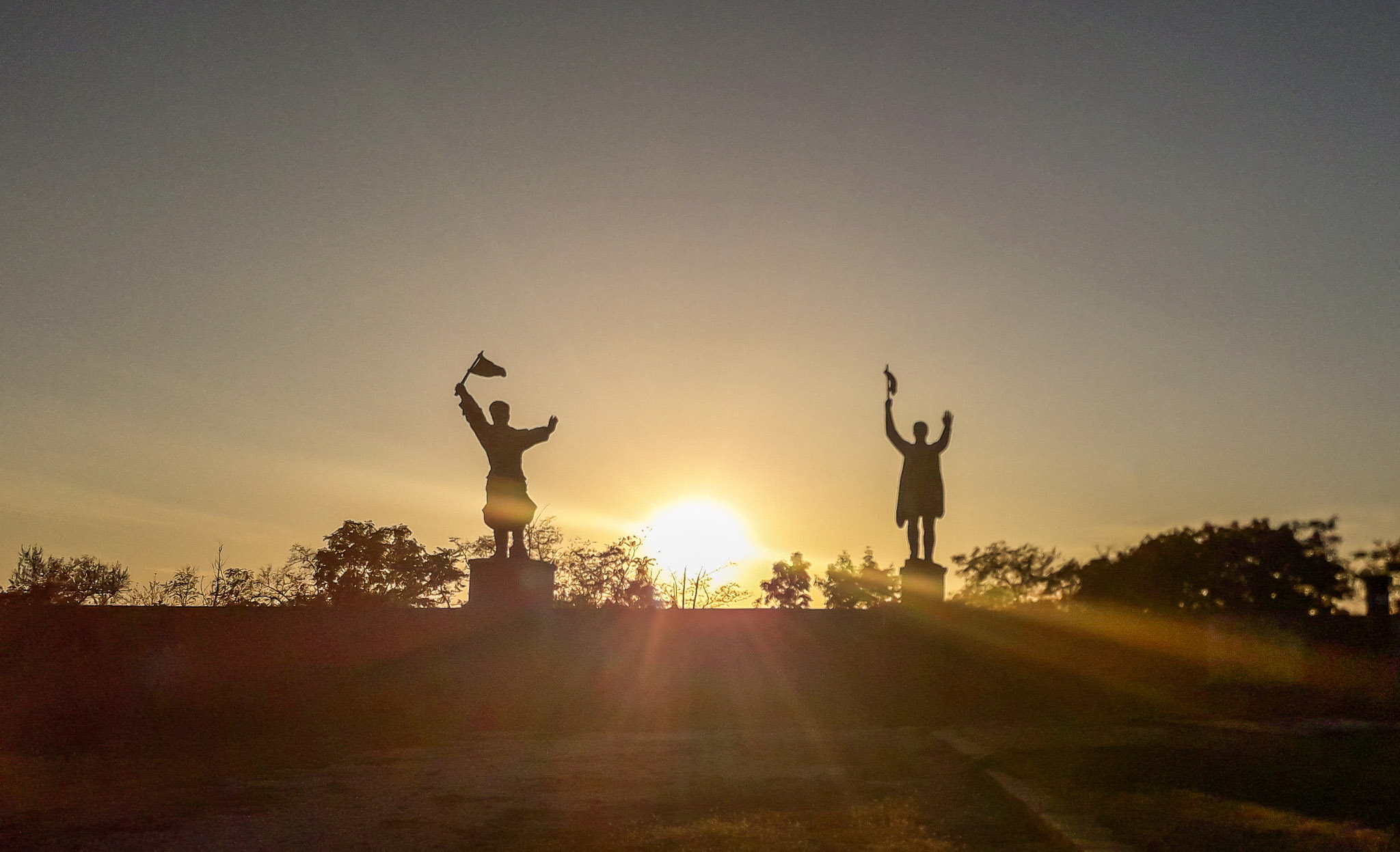 The disappearing Ostapenko and Steinmetz, Memento Park, 2021 (Photo: László Bálint Nagy/pestbuda.hu)
The list of 7 endangered heritage sites that will eventually be included in the program will be announced in April. The program launched in 2013 is part of a civil society campaign to save endangered European heritage. It generates attention, prepares independent evaluations and makes recommendations for action, and also provides financial support of 10,000 euros.
Source: MTI
Cover photo: The entrance to Memento Park (Photo: Memento Park)
PREVIOUS ARTICLES:
The toppled monuments tell of the old days
Monuments of the socialist era were dismantled 30 years ago