Miklós Radnóti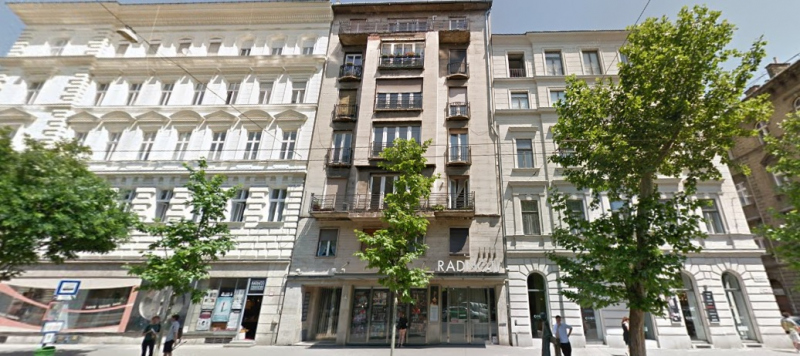 2021. június 24. 16:00
The facade and the balcony of the building at 11 Nagymező Street in Terézváros have become accident-prone, leading to the renovation. During the works, the missing limestone slabs and balcony slabs on the facade will be replaced, and the work is expected to be completed by the end of the summer.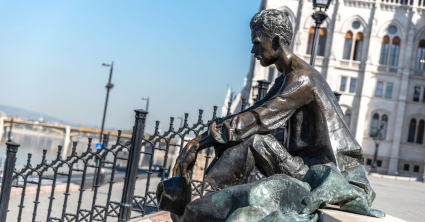 2020. április 11. 22:00
On this year's National Poetry Day, 11 April - the birthday of Attila József - the public, community poem readings, which have already become a tradition, were cancelled, and we could not even visit the statues of the greatest Hungarian poets to show our respect and gratitude. Thus, Pestbuda offers only a virtual walk between the works depicting our national greats in Budapest.