Millenáris Park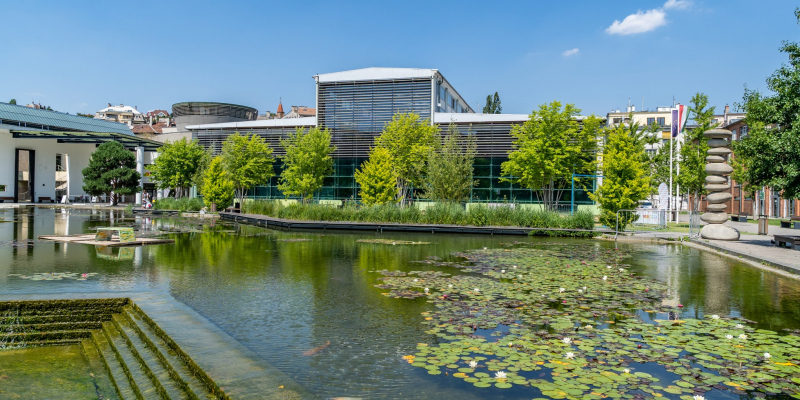 2021. július 8. 09:00
Today, Millenáris is a huge park and event centre in Buda, but once the Ganz factory operated here, on the site of which, with the partial retention of the halls, one of the largest cultural centres of Budapest was opened on 6 July 2001.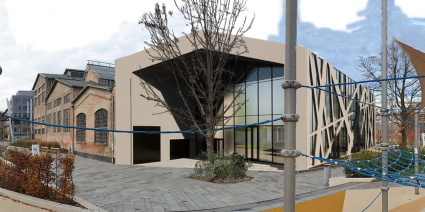 2021. április 28. 18:00
The renovation of the Reception Hall and the Main Hall of the former Ganz factory on Millenáris Park has begun. The buildings will host community venues and exhibition spaces. The park will host the Álmo Álmodói – Világraszóló magyarok 2.0 ('Dreamers of Dream – Internationally renowned Hungarians') exhibition to celebrate the 20th anniversary of the park's opening.