monument protection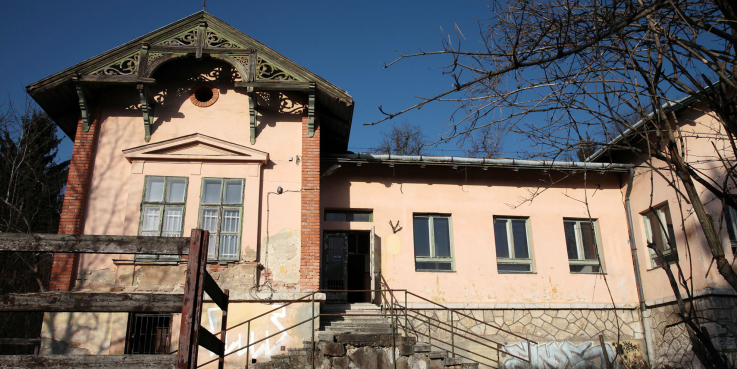 2022. február 14. 14:00
The Hungarian State exercised its right of pre-emption and purchased the 12th district Haggenmacher villa, which was once replaced by the Eye of God inn. The keys were handed over in days. The valuable monument will therefore remain in the public domain and will be used for community purposes after the renovation.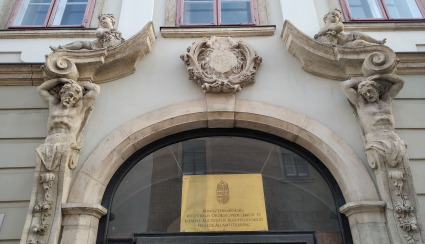 2021. november 30. 10:00
There are many monuments in Táncsics Mihály Street in Buda Castle, including the Baroque palace at No. 1, which has played a special role in the field of monument protection: until its restoration in 1970, the National Monument Inspectorate and its successor organizations have operated here until recently. The building has now been sold by the Hungarian state, so it will be given a new function in the future. However, this is no stranger to it: during its long history, it had many different owners who used the palace built in the 18th century differently.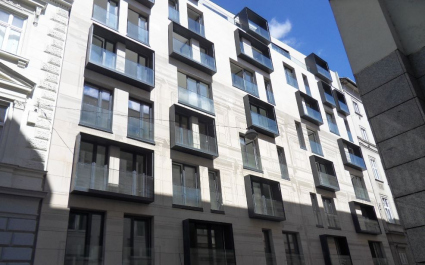 2021. augusztus 3. 12:00
Although during urban development it is often the case that some of the old buildings are demolished and replaced by new ones, it is very painful to lose a value that is unique or rare and to replace it with a building which has not got the same values, in addition, the more or less uniform street view is sacrificed as well. The new residential building was completed five years after the demolition of the classicist residential building at 18 Erkel Street in the 9th district. Pestbuda now shows the readers what it turned out to be.