national memorial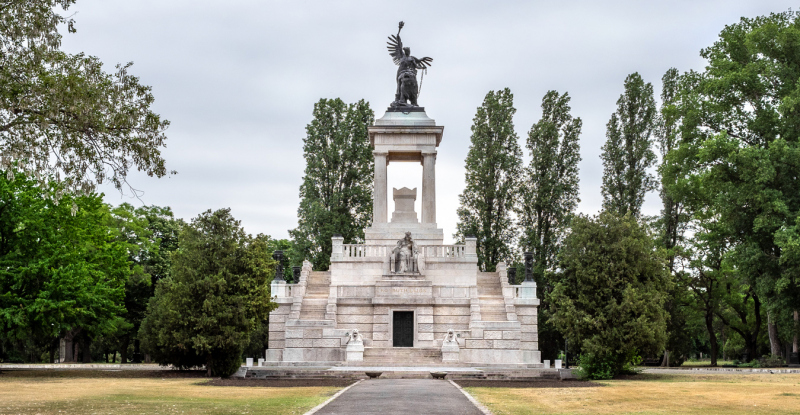 2023. március 12. 14:00
On 15 March, from 2 p.m., the National Heritage Institute will hold a walk at the Fiumei Road Cemetery National Memorial with the title "Memory of 1848-49". On the day of the holiday, people can also freely visit the largest tomb structures in the cemetery so anyone can look into the Batthyány, Deák and Kossuth Mausoleums.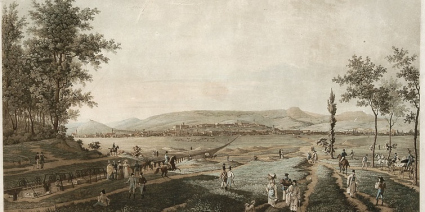 2022. január 13. 16:00
A national memorial site was born! The Community of Hungarian Patriots presents the Királydomb in Rákosmező at a traveling exhibition entitled. In today's Kőbánya, next to the Rákos stream, the installation depicts the scene of medieval parliaments with the help of period documents and authentic depictions. The aim of the exhibition is to bring back to the national memory the place declared by the Parliament to be a national memorial in 2020, but undeservedly forgotten in the public consciousness. The exhibition also includes a copy of the famous Rákosi order issued in 1505.