With the help of a public exhibition consisting of sixteen panels, the Cultural-Public Association of the Community of Hungarian Patriots presents the Királydomb in Rákosmező, the scene of medieval Hungarian parliaments and military campaigns.
As they point out in their publication, in addition to the old maps of the area, the letters of invitation of the royal parliament and the faithful engravings, a copy of the famous Rákosi order issued in 1505 can also be seen on the molinos.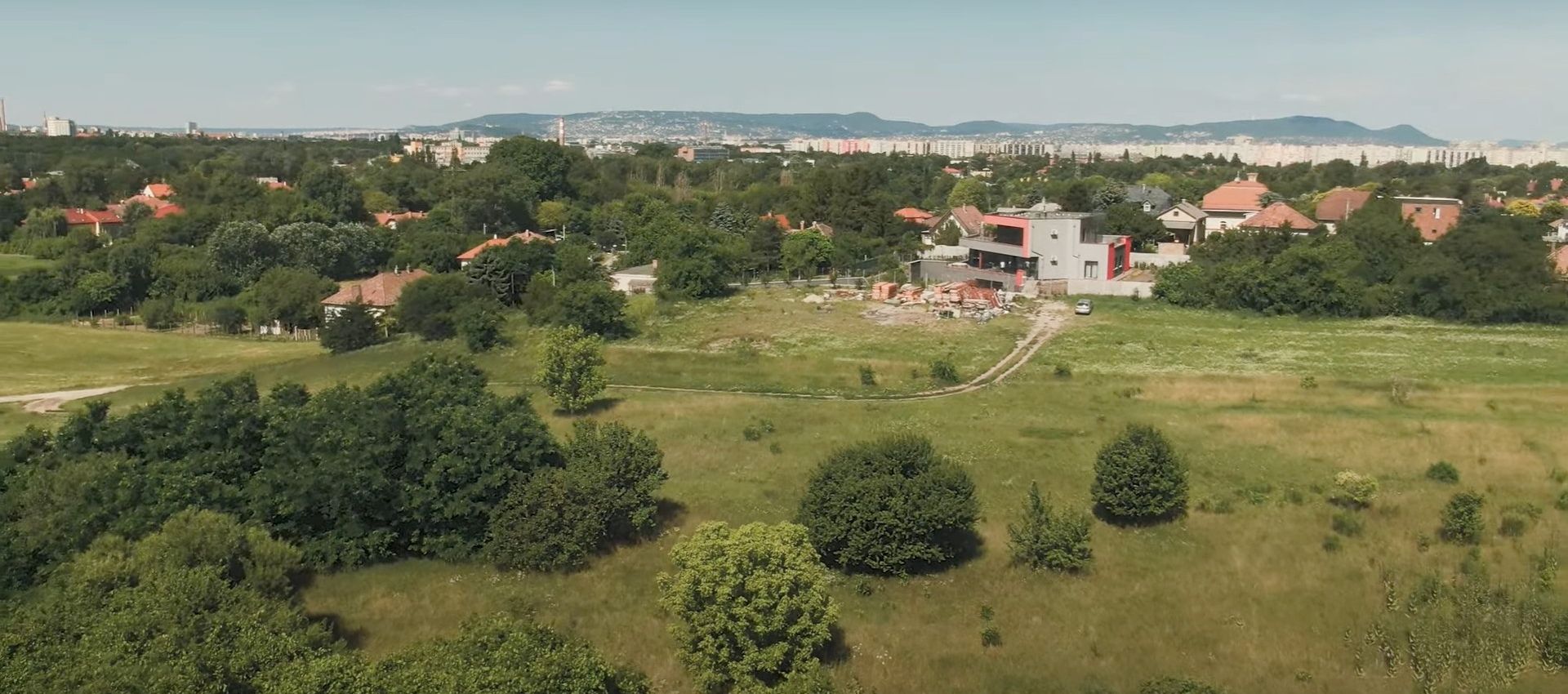 The Royal Hill of Rákosmező was declared a national monument in 2020 (Photo: patriotak.hu)
The symbolic center of the area of the medieval parishes of Rákosmező was declared a national monument in 2020 by the Parliament on the proposal of the Community of Hungarian Patriots, after the area in today's Kőbánya, next to the Rákos stream, was threatened by construction.
As the organization points out, this educational exhibition would not have been necessary in the reform era, but in the 20th century the importance of Rákosmező and Királydomb disappeared from the public consciousness.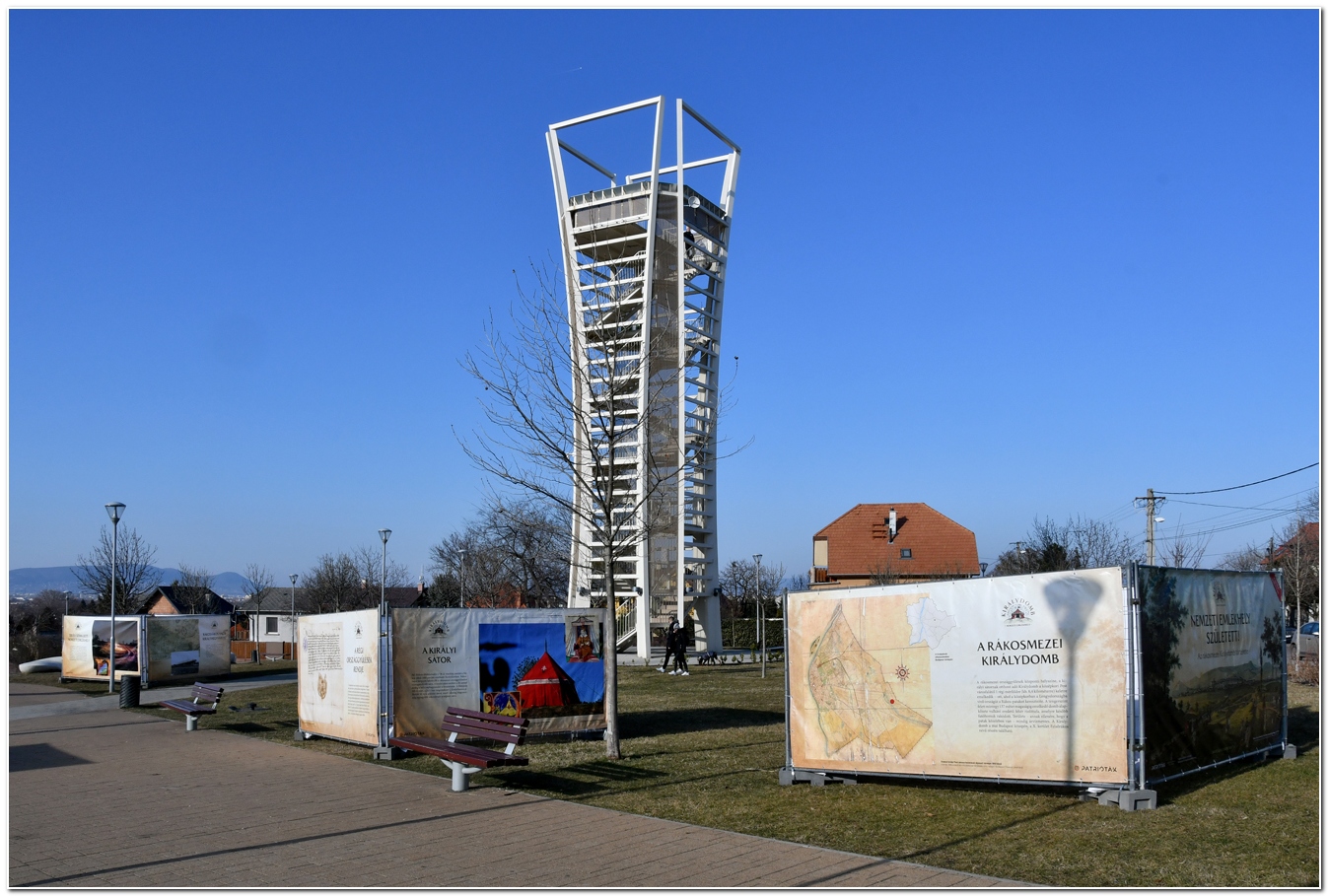 Those interested can get to know the venue of the former parliaments through sixteen signs (Photo: patriotak.hu)
"Our association made a social commitment in 2020 to keep the affair of Királydomb in its heart in the future and to bring the undeservedly forgotten place back into national memory," they write.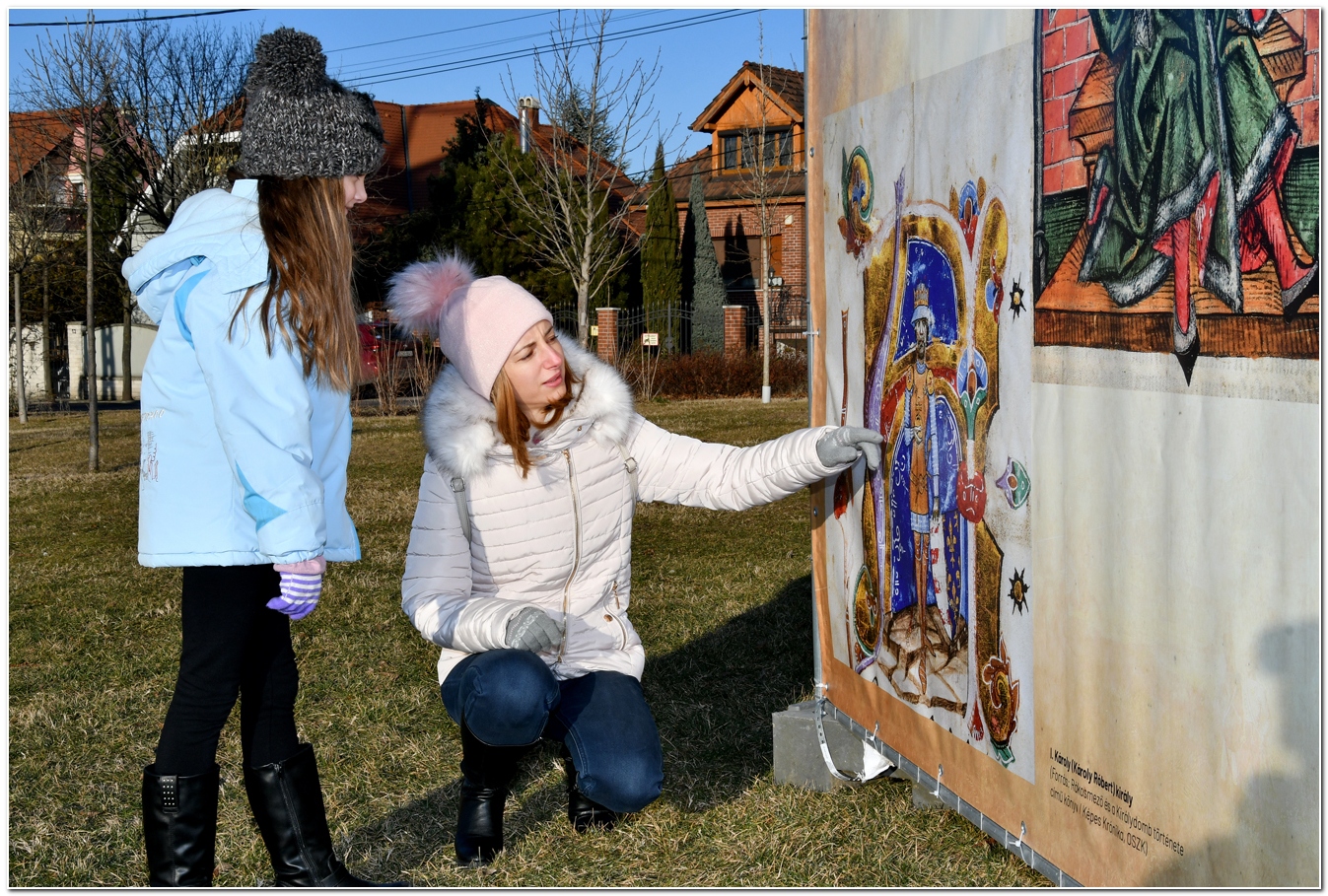 Old maps, royal parliamentary invitation letters, age-old engravings can also be seen at the traveling exhibition (Photo: patriotak.hu)
The exhibition was erected in the Reformers Square, where it can be visited until 17 January, and then the boards will be rebuilt in the 10th district of Budapest, in Szent László Square in Kőbánya, where the exhibition can be viewed between 19-24 January, 2022.
The National Monument is born! The free public traveling exhibition entitled was organized with the support of the Ministry of Human Resources.
Source: patriotak.hu
Cover photo: Rákos field in 1829 (illustrator: János Hofbauer, engraver: Eduard Gurk)