neo-Romanesque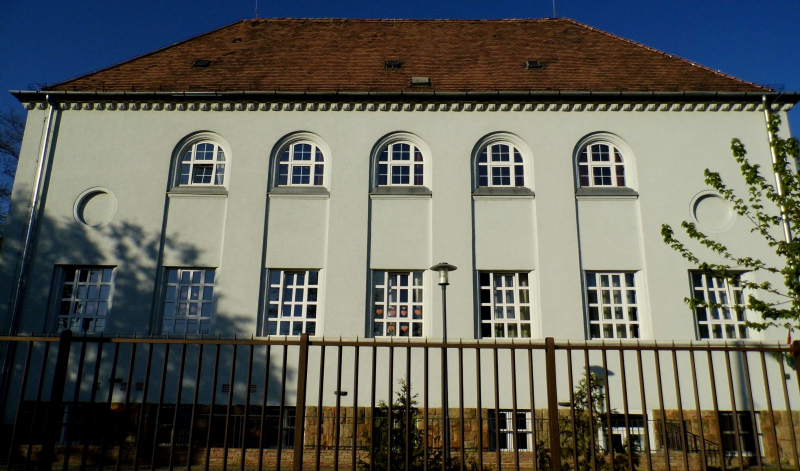 2022. november 11. 10:00
Hermina Road, which marks the eastern border of City Park, is primarily known for its churches: the Hermine Chapel, which also gives its name, and the Church of the Immaculate Conception on the corner of Ajtósi Dürer Way. However, between the two hides a lower, yet dignified-looking building, which was originally built by the Franciscan Missionaries of Mary and handed over ninety-five years ago.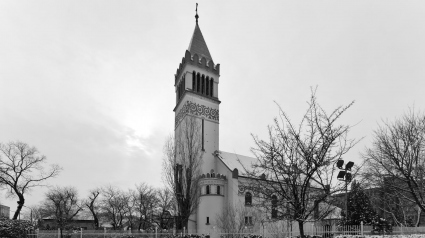 2022. május 22. 09:00
The name of the Templom (Church) Square in Kispest is eloquent, as three denominations also built their churches in this beautiful place: the Catholic, the Reformed and the Lutheran. The latter is the newest, although it is no longer young, since it was inaugurated on 22 May 1927, just ninety-five years ago. The special shape of its tower faithfully reflects the approach of the age of its construction, and its interior reflects Lutheran traditions.