Országház Street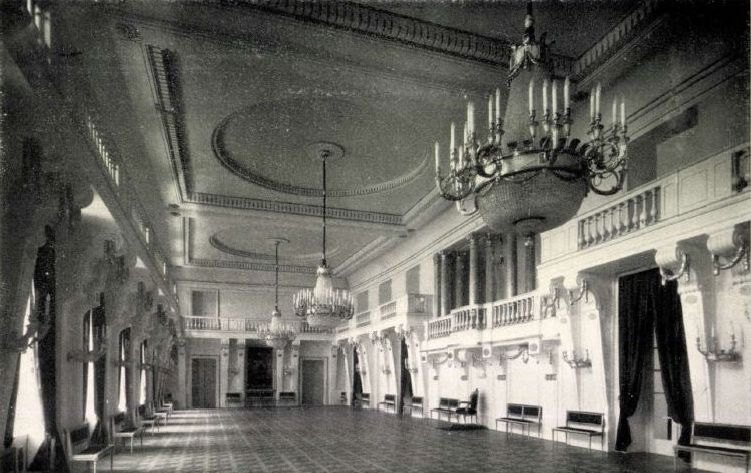 2022. május 29. 09:00
Walking in the Buda Castle, between the one- and two-storey houses of the narrow Országház Street, we would not even think that one of them hides a huge ceremonial hall. Although it is actually logical, as the name of the street already suggests that the greatest lords of the country once appeared here, and a representative hall was built for them. The life of the adventurous room took a turning point at the end of May 1929, as it was restored to its old glory after decades of neglect.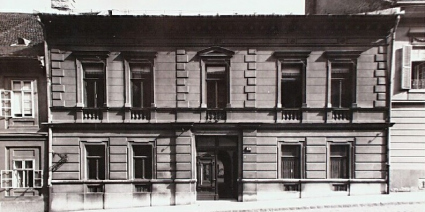 2022. május 25. 09:00
The one-storey listed building at 9 Országház Street will be renovated. One of the most researched residential buildings in the Buda Castle District was built in the 15th century, then rebuilt in the Baroque style in the 17th century. It underwent another major transformation in the 19th century. The Gothic sedilia in the front door of the house are of outstanding value in the Castle District, but its facade is also remarkable.
2020. július 8. 11:00
The old buildings of Buda Castle are markers of an eventful history. Several of these buildings once housed government offices and ministries, such as the palace designed by Sándor Fellner on Holy Trinity Square now being renovated. but how did governance become o central to Buda Castle? Its a story that goes back earlier than the 20th century.