painting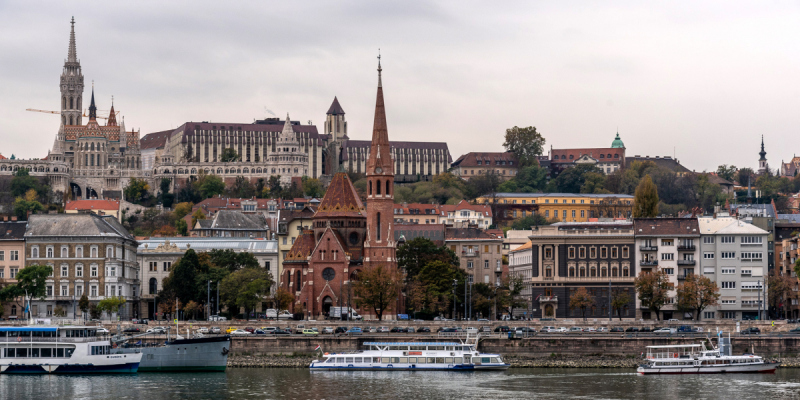 2021. október 21. 10:30
The Szilágyi Dezső Square Reformed Church was taken over by the faithful on Palm Sunday of 1896, so this year it celebrated the 125th anniversary of its construction. The Parish kept track of the anniversary and two years ago began the interior renovation of the building, which was largely completed in March. Due to the month of architecture - and as the Reformation Day approaches - Pestbuda was able to see what the new interior became like.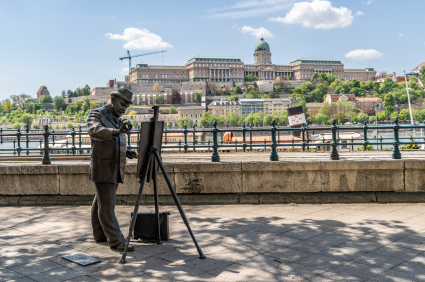 2021. október 16. 14:00
On the occasion of the Hungarian Artists Day on 18 October, we followed in the footsteps of Budapest's artist sculptures: we show how the famous artists live in the memory of the capital, which painters' memories were preserved, why and how.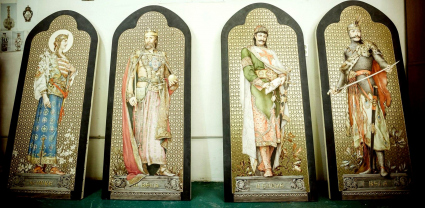 2021. június 14. 09:00
Ignác Roskovics was one of the popular painters of the last decades of the 19th century and the turn of the century. Among the ecclesiastical and historical works that define his oeuvre, the twelve paintings made for the St. Stephen's Hall in Buda Castle stand out, based on which ceramic paintings were made in the Zsolnay factory. The works, ten of which depict the most important kings and saints of the House of Árpád, and two depict scenes from the life of St. Stephen, will be on display again from 20 August in the recreated St. Stephen's Hall.