Pál Klunzinger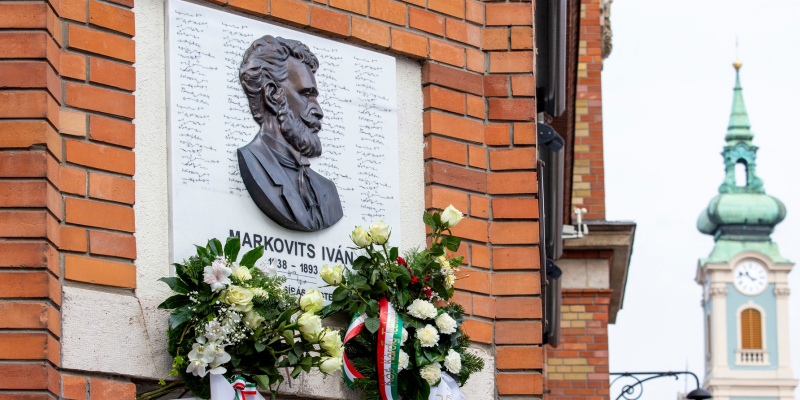 2023. március 7. 20:00
At the junction of Markovits Iván Street and Batthyány Square in the 1st District, on the wall of the market hall built according to the plans of Pál Klunzinger, handed over in 1902, a memorial plaque was unveiled in honour of Iván Markovits, the creator of Hungarian shorthand.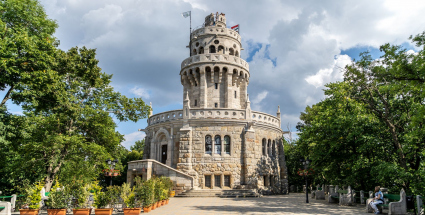 2020. szeptember 8. 09:00
The Elizabeth Lookout Tower atop János Hill in Budapest was opened with much ceremony 110 years ago. The tiered, cylindrical tower of snow-white limestone has since then become an unmatched staple of the Buda Hills, as it is visible from large swathes of the city. The present form of the lookout tower should be attributed to Frigyes Schulek. To honour the tower's anniversary, we have collected various images and stories from its past.