Palace of Archduke Joseph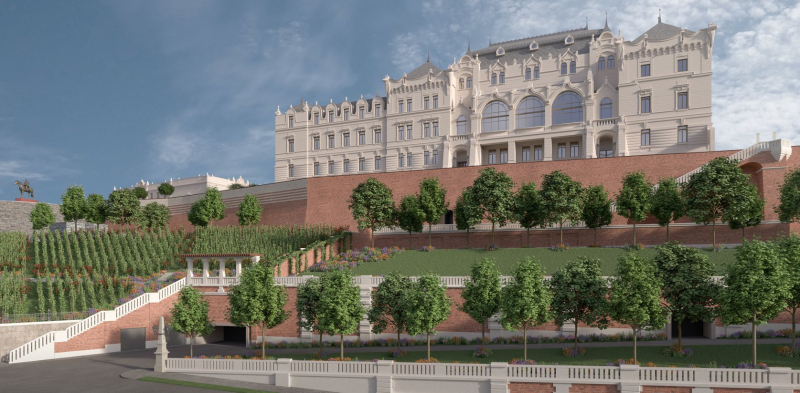 2021. július 19. 18:00
Reconstruction of the Palace of Archduke Joseph on Szent György Square, Buda Castle begins. The building, which was blown up in 1968 and its former Neo-Renaissance barn and palace garden, is also being reconstructed.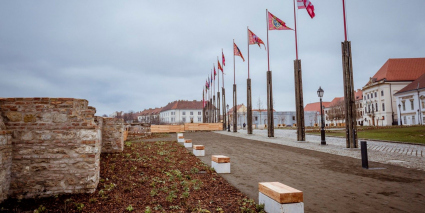 2021. január 5. 10:00
A section of the previously closed ruins of what was once the royal stables have been opened to visitors in Buda Castle. The green areas and flowerbeds, and paving of Szent György Square has also been renewed.