pawnshop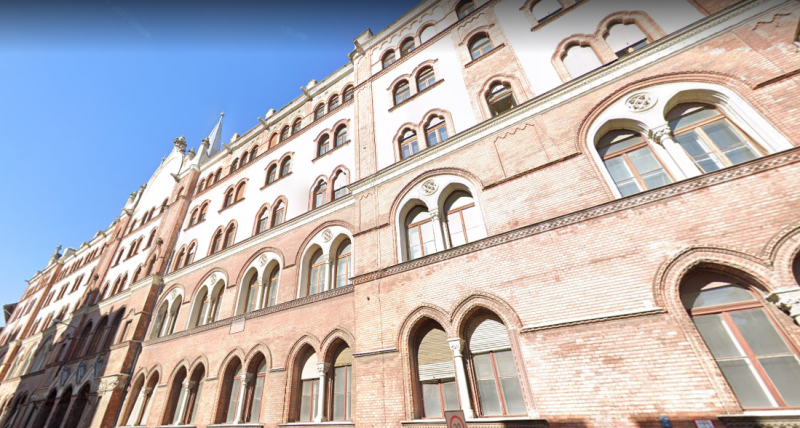 2022. április 13. 17:00
The Károli Gáspár Reformed University is moving into the former BÁV headquarters in Ferencváros. According to the idea, the Faculty of Law and Political Science of the University, the Institute of Psychology and the Rector's Office would serve as the new home of the 11th district historic building. The goal is to develop the university and create a modern educational environment.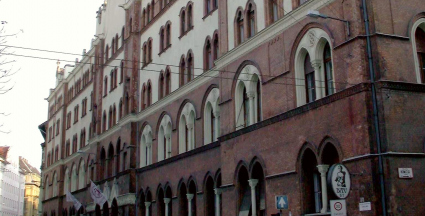 2020. november 30. 10:00
A huge building on Lónyay Street has stood empty for fifteen years. It has been unused for so long that most passers-by will not even remember its name. Yet for more than a hundred years, it was the centre of trading in pledged goods. Over the past years, there have been plans to build a hotel in the walls, films have been shot within them, and there were fears that it would be demolished. In the end, this beautiful example of turn-of-the-century architecture is being saved.