Pesthidegkút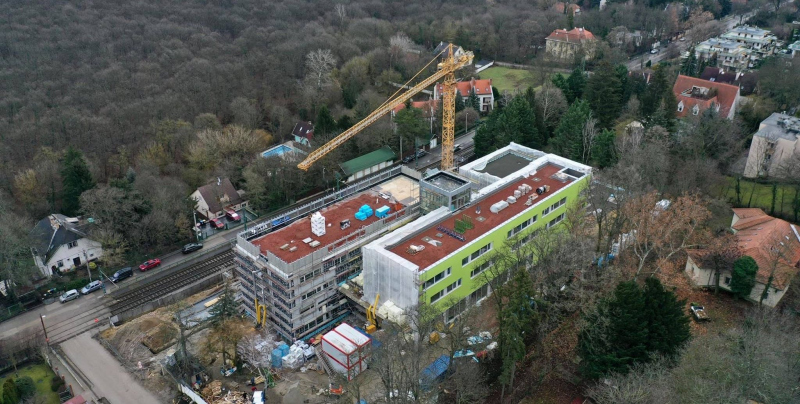 2021. január 27. 14:00
A topping-out ceremony has been held at the new school building under construction in Völgy Street within the 2nd District. Teaching will begin in the new structure in September, with 350 students enjoying the new conditions.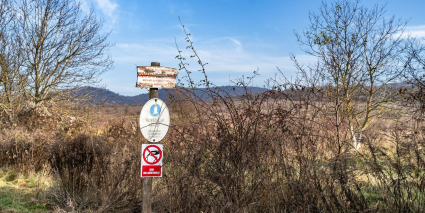 2021. január 3. 09:00
Jane Goodall, the internationally respected conservationist, environmentalist and researcher, has visited Hungary several times. However, few know that an educational trail bears her name in Budapest, and is worth a visit for everyone who lives in the city. It can be found on the outskirts of the 2nd District, in Pesthidegkút. But what did Goodall do in the area?