poetry
2021. április 11. 12:00
For the second year in a row, the country is celebrating National Poetry Day behind closed doors. After last year's tour of statues, when Pestbuda visited the monuments of famous poets, we now showcase several works depicting poetry itself on Budapest's famous buildings.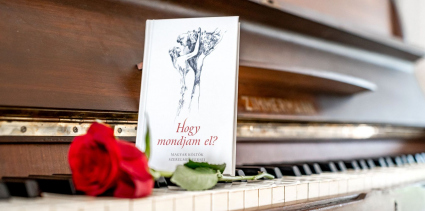 2020. október 22. 14:00
A small collection of poems from Hungarian poets was published recently. Naturally, it is connected to Budapest. The pages of the booklet are decorated with pictures of statues found around Budapest.