Public Works Council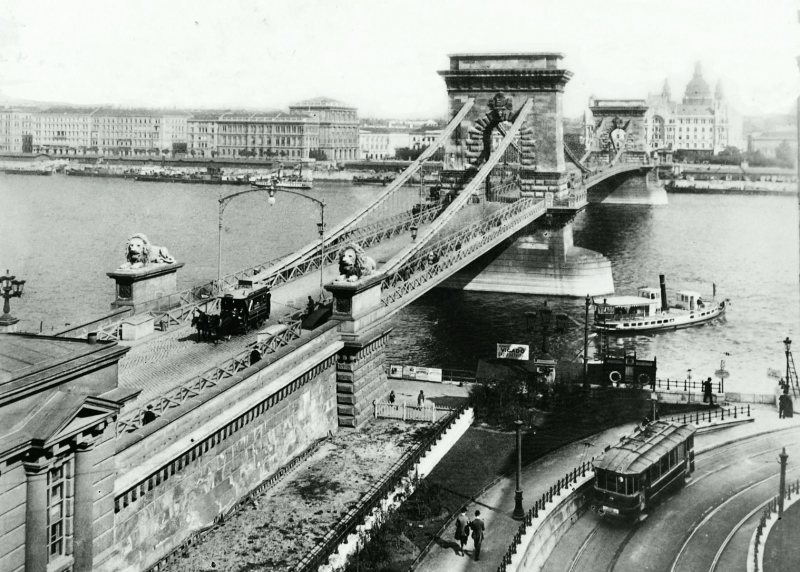 2022. február 1. 09:00
The tramway at the Chain Bridge bypasses the Buda end of the bridge in a tunnel, under the ground. However, when it was built, the tramway was debated for 9 years by the Budapest City Council and the Budapest Public Works Council, it was difficult for them to decide whether to run the tram on the upper or lower embankment. In the end, the dispute was concluded, so 115 years ago, in 1907, trams could start south of the Chain Bridge.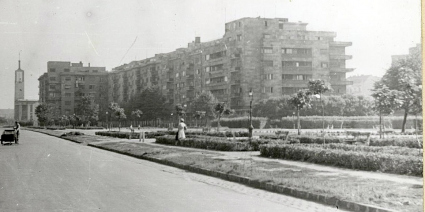 2021. április 1. 09:00
The green that opened on 1 April 1936 was originally called Lipótváros Park, then Rakovszky Park. It was given its current name in 1937 and has been called Szent István Park ever since. The site of the beautiful ornamental garden was once a parquet factory, and its construction was initiated in the 1920s by the President of the Public Works Council at the time, Iván Rakovszky. Újlipótváros' most popular park is 85 years old.