Renaissance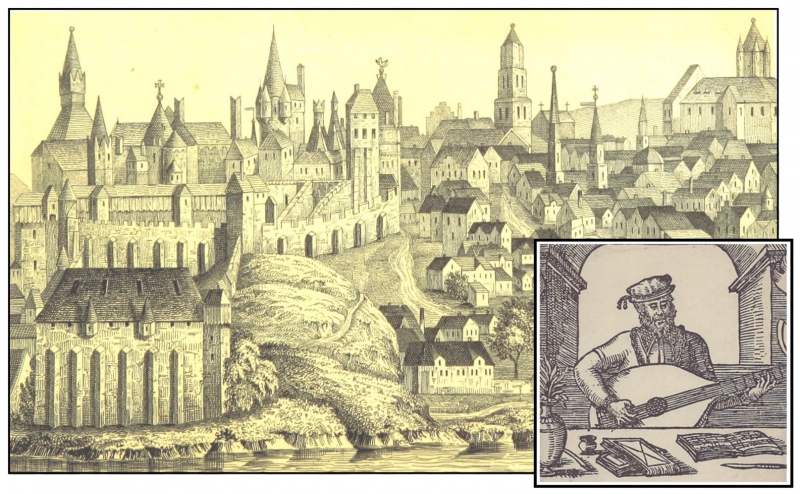 2022. december 12. 09:00
In the heyday of the Renaissance, a lute artist educated in Buda went on a European tour to impress the rulers and noble courts of the continent with his brilliant music, even generating sympathy for the cause of the Kingdom of Hungary, which was languishing under the threat of the Ottoman Empire. As a student, Bálint Bakfark was able to see Buda just before the long Turkish occupation. His memory is preserved today by a small street, next to which the medieval city wall stretched.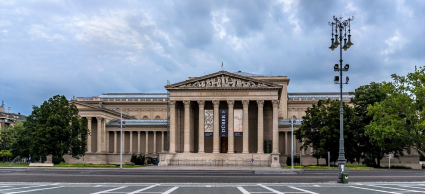 2021. december 5. 11:00
The Museum of Fine Arts is one of the most famous buildings in the country, without which the Heroes' Square is unimaginable. Yet this was erected the latest, it is ten years younger than the Kunsthalle opposite. However, its size and seriousness make this fact forgettable - and of course it is no longer young, it was opened to the public 115 years ago. In this context, Pestbuda presents its history and beautiful interiors, which house one of the richest art collections in Central Europe.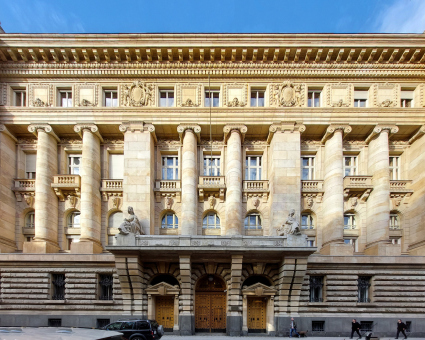 2021. november 8. 09:00
The Hungarian National Bank was established in 1924, and the institution's well-known building in Szabadság Square was actually handed over in 1905 as the headquarters of the Austro-Hungarian Bank in Budapest. The economic flourishing of the period of dualism is also reflected in the prestigious building designed by Ignác Alpár, which will hopefully be brought to the fore by the reconstruction that will begin soon. During the renovation of the monument, the original conditions will be restored in the interior and the whole building will be modernised and made energy-efficient.