Roman age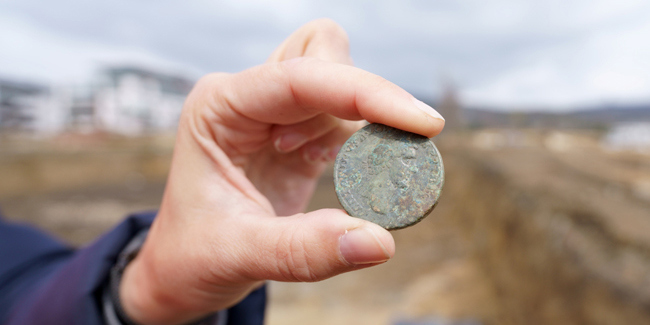 2021. május 15. 16:00
An excavation is taking place in the 11th District on Rupp Hill. Archaeologists are reviewing the area before construction. Although the site is mainly Roman, valuable objects from other eras have been found; such as medieval coins, metal works from the Hungarian conquest of the Carpathian Basin and the foundations of a building from the 2nd or 3rd century.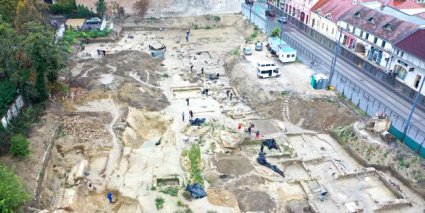 2020. december 21. 14:00
Bird rattles, curse tablets, glass jars and jewellery have been unearthed during at an excavation in Óbuda, near Bécsi Road, in the cemetery of the Roman-era Military town of Aquincum.