Roman ruins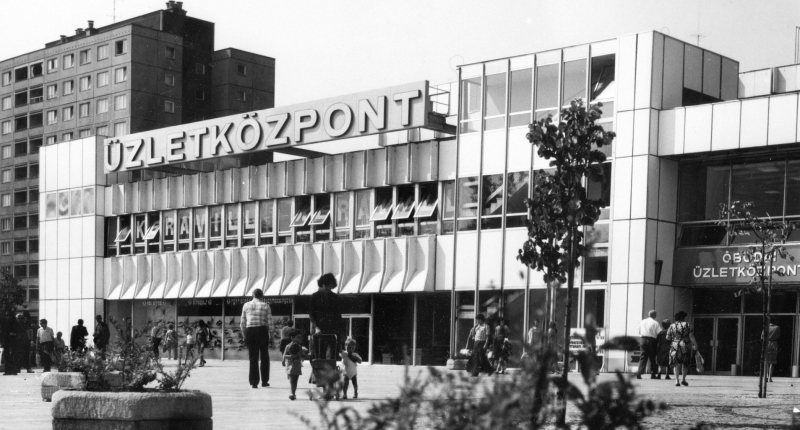 2021. június 29. 09:30
The Flórián shopping centre, then officially called Óbudai Centrum Department Store, was the first real shopping centre in Hungary. The building was handed over 45 years ago. It was built to serve the housing estate of Óbuda and North Buda, and it was so important that even the Roman ruins found here, the remains of the command building of the former legionary camp were sacrificed for it.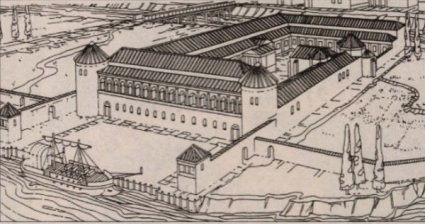 2021. május 20. 10:00
Hadrian was one of the most successful emperors of the Roman Empire. Once, he was the governor of the province of Pannonia. His governor's palace, built in the 2nd century, was in the settlement of Aquincum. The remains of the former huge building were discovered 170 years ago when the Óbuda shipyard expanded its site. The ruins have since been excavated several times on today's Hajógyári (Shipyard) Island.